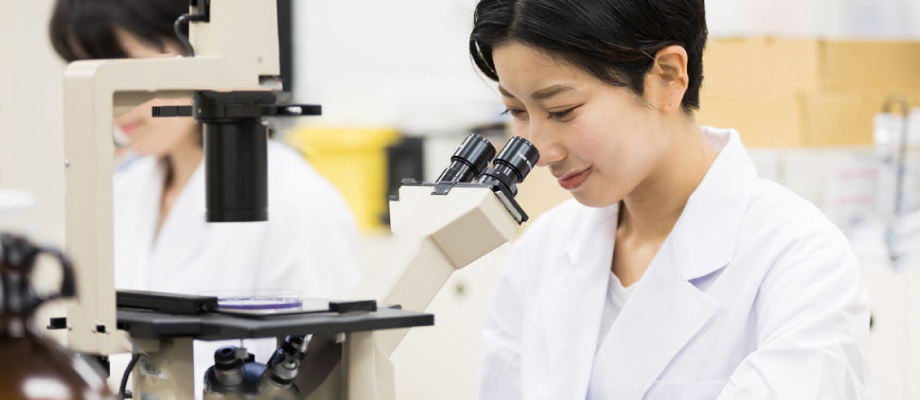 Learn in Yamagata
Come study at the world-leading schools of Yamagata
Here you'll find information about Yamagata's institutions that will enrich your study abroad experience.
Here in Yamagata, we will support you all the way from finding a school, up until even after you graduate. Hear from some past study abroad students as well.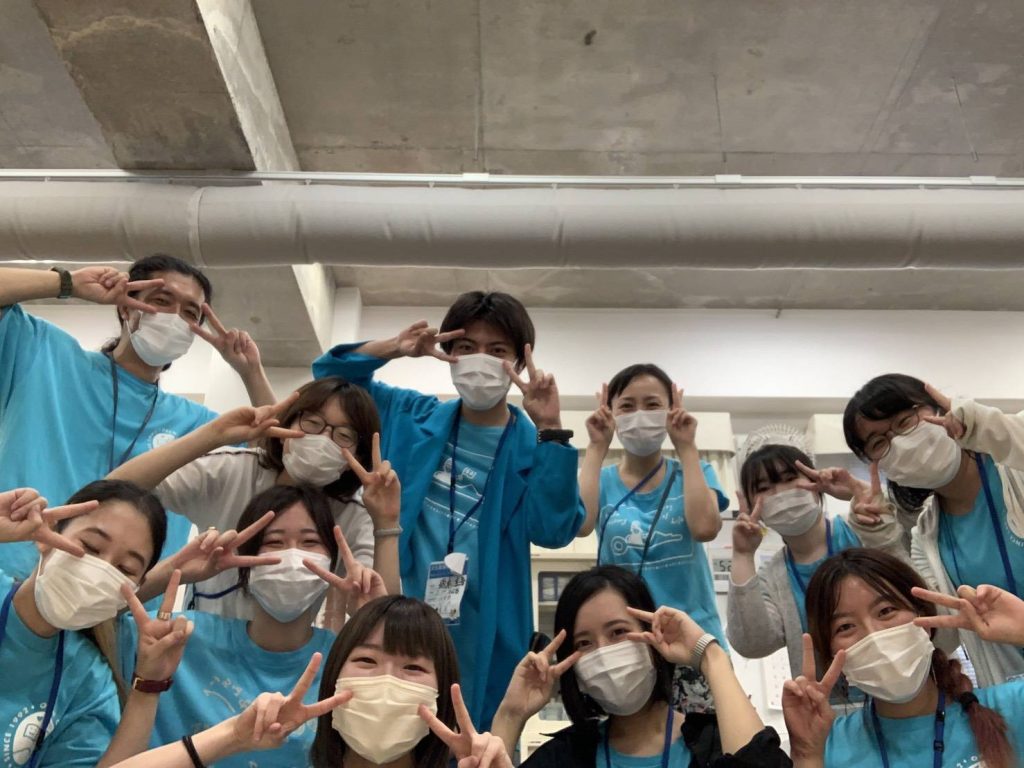 Number of study abroad students
Number of study abroad students (FY 2020)
Japan Student Support Organization Survey "2020 Foreign Study Abroad Student Status Survey Results"

https://www.studyinjapan.go.jp/ja/statistics/zaiseki/data/2020.html
If a university has campuses in multiple prefectures, only those in which the prefecture that houses the school's headquarters are counted
| Prefecture | Number of students |
| --- | --- |
| Yamagata | 315 (311) |
*( )parentheses indicate the number of students in FY 2019
Scholarships
Yamagata Prefecture supports study abroad students!
Yamagata Prefecture offers the following so that study abroad students can continue to be active within the prefecture in the future.
(This reflects the offerings for FY 2021; these have not been officially decided for future FYs)
1: Provision of Scholarships
Students studying abroad on personal finances who meet the following conditions are eligible for a scholarship of 20,000 yen per month. *1
Residing within Yamagata Prefecture
Studying at a university or technical school*2 in Yamagata *3
Not in receipt of any other scholarships
Will work at a company within the prefecture post-graduation
*1 You must receive a recommendation by your school in order to receive the scholarship
*2 Scholarship recipients can be enrolled in a university (including graduate school or junior college), specialized high school (4-year or 5-year school, depending on the specialization), or technical school.
*3 Short-term study abroad students or audit students are not eligible.
2: Bus tours run by companies within the prefecture
Companies in the prefecture run bus tours twice a year for study abroad students
Visitation Sites: 3-4 companies per tour
Length: 1.5-2 hours per company
Includes: Intro to each company (summary of the company, products/services, international development initiatives, what a study abroad student would do there, etc.), tour of the factory/store/facility
*Explanations are all in Japanese, but interpretation can be provided by the universities upon request
In Yamagata, we offer economic and job support to study abroad students in conjunction with businesses, universities, and technical schools in order to create an inclusive environment for study abroad students.
3: Information sessions for businesses in Yamagata
We hold information sessions geared towards study abroad students in which attendees can talk directly to hiring managers of companies within the prefecture and learn more about what each company does.
Time: Early March
Companies present: 25-30
Includes: Intro of each company in a career-fair style, Q&A
Words from Students
Hear from current and past study abroad students
We asked previous study abroad students why they chose Yamagata, and what their daily lives are like attending university/working part-time jobs here.
List of Schools
Universities and Technical Schools in Yamagata
World-leading Schools in Yamagata
There are 5 schools currently accepting study abroad students! Take a look at "Words from Current and Past Students."