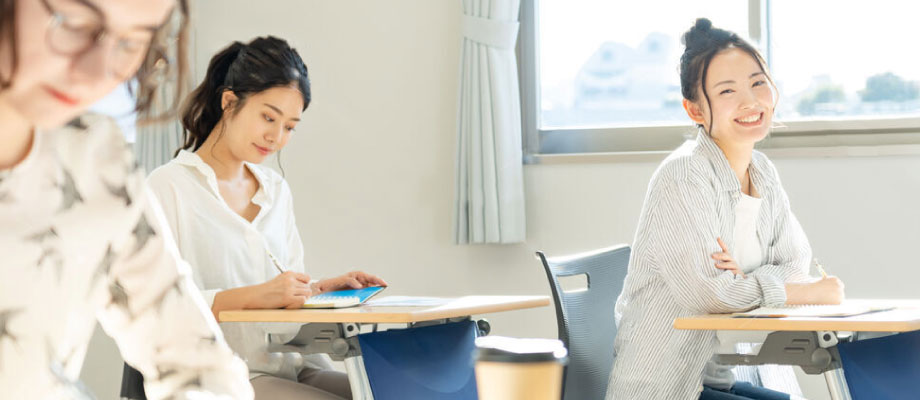 Words from Past Students
Voice of studying seniors
Interview with seniors who study and work in Yamagata!
I asked my seniors about the reasons for choosing Yamagata and their daily lives such as work and student life.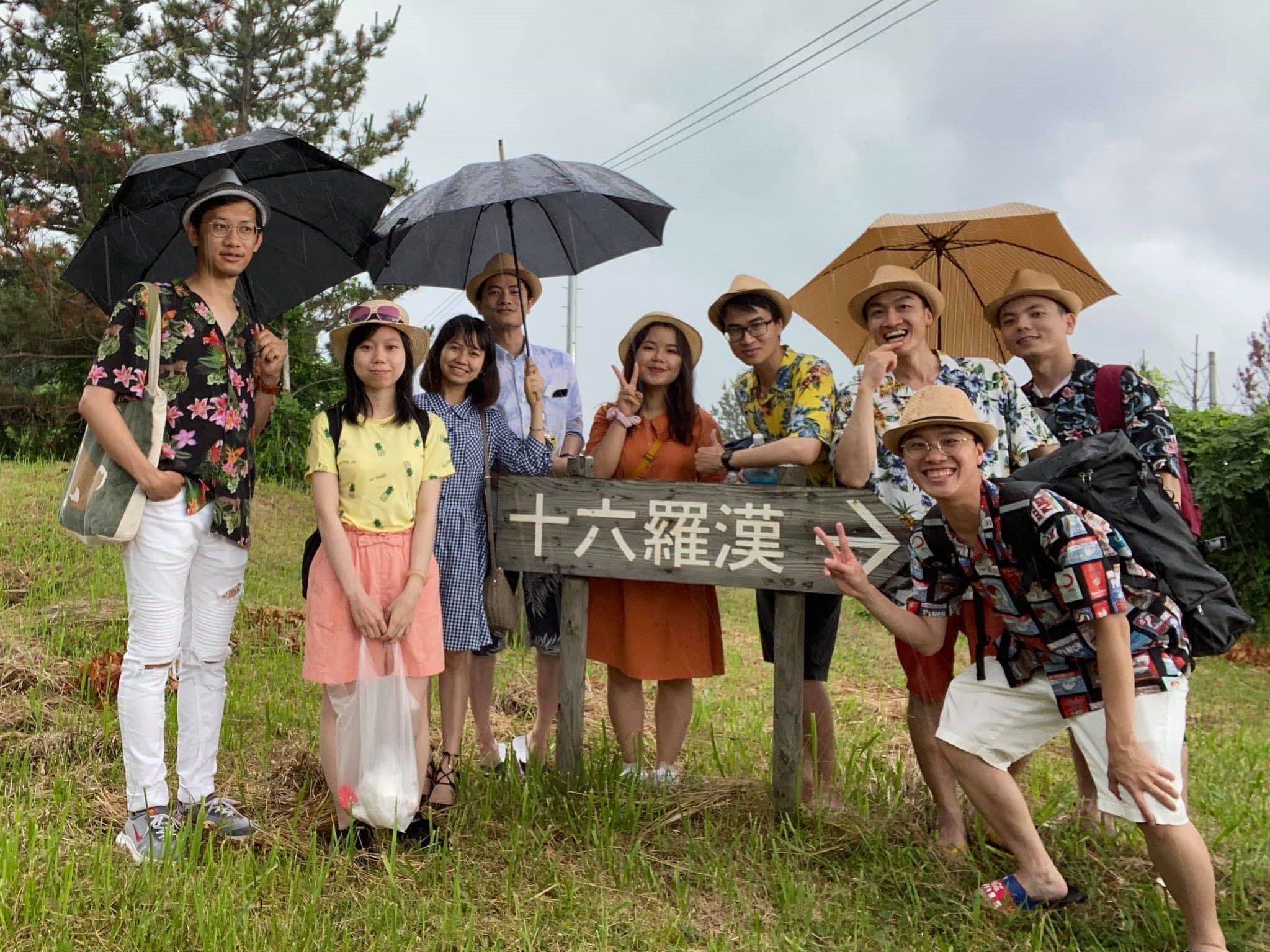 Viet's Daily Schedule
Get groceries, eat dinner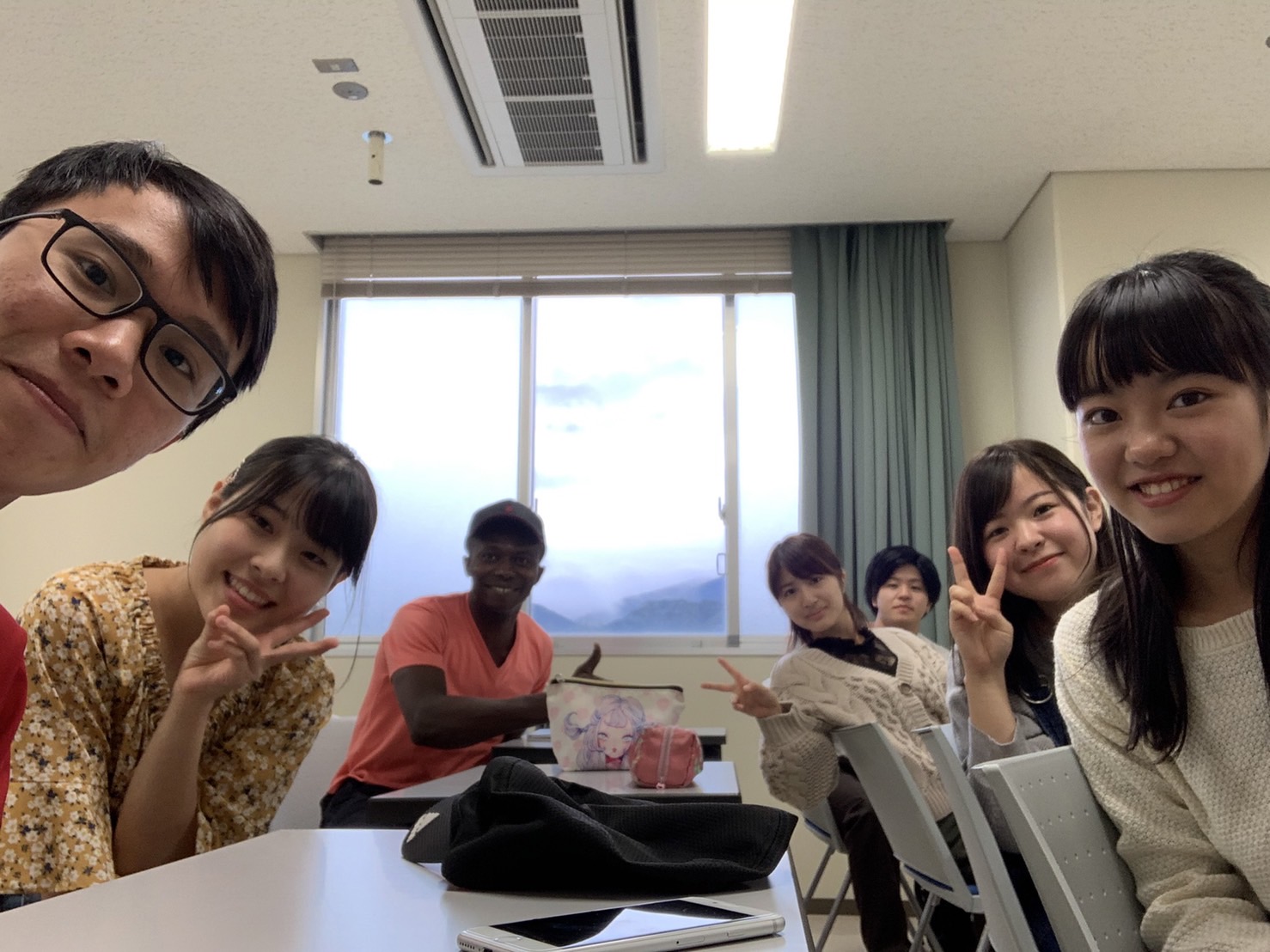 Viet's Personal Finances
Monthly Income
| | |
| --- | --- |
| Item | Price |
| Part-time job | 70,000 yen |
| Scholarship | 130,000 yen |
| Total income | 200,000 yen |
Monthly Expenditure
| | |
| --- | --- |
| Apartment (dorm) rent and utilities | 33,000 yen |
| Food | 40,000 yen |
| Phone Bill | 10,000 yen |
| Other | 10,000 yen |
| Total expenditure | 93,000 yen |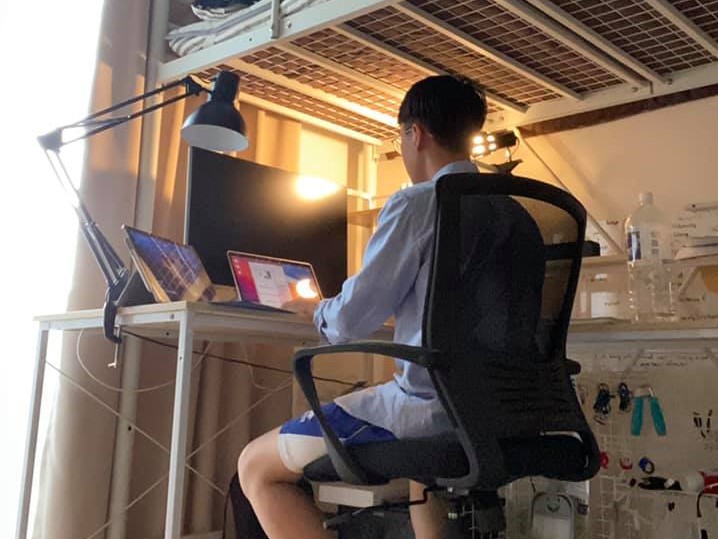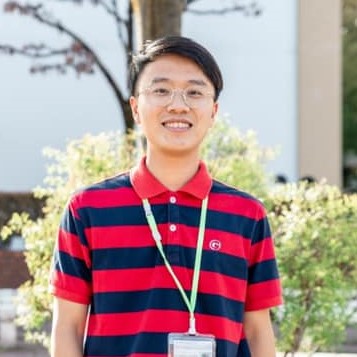 Vietnam
Yamagata University Nguyen Chau Viet
Nationality: Vietnam/ Yamagata University Faculty of Engineering, Macromolecular Materials Engineering Department, 3rd Year
Why I am Studying Abroad
I used to go to the Ho Chi Minh City University of Technology, but I wanted to find a way to decrease the financial burden on my family, and upon searching for scholarships I found the Mitsubishi Group scholarship and came to Japan in 2017. I studied at a Japanese language school in Tokyo for one year, and then came to Yamagata University.
What type of study/research are you doing in university?
I have been interested in solar, wind, nuclear, and other types of renewable energy sources since I lived in Vietnam, and I am currently studying solar and organic EL in a specialized lab.
What type of dreams do you have for the future?
My dream is to contribute to my country as a professional in my area of expertise. Someday I would like to challenge myself to take on projects by myself. In order to do that I want to proceed to graduate school after I graduate university, and do even deeper research in my field. After completing graduate school, I want to work in a Japanese company for 10 years, and after gaining enough knowledge and experience, return to Vietnam.
What has been good about studying abroad? What has not been so good?
I've been able to meet so many wonderful people, like my friends and current professors. I have spent time with people of so many different backgrounds, and experiencing different peoples' values has widened my worldview. Also, I'm glad that I've been able to practice my English with the other exchange students. However, living by myself for the first time has been difficult. When I was living with my family I thought that living alone would be more freeing, but now that I live by myself I don't have anyone at home to talk to, and I feel homesick sometimes. I'm in my 4th year of living by myself, so I'm able to use my time more wisely now, though.
How is life in Yamagata?
Before starting school, I was worried about what the living environment would be like or how my relations with people would go, but once I started university the worries went away. After school started I quickly made friends with the Japanese students, and they were really nice and helped me out if there was anything I didn't understand in class. We go on trips together whenever we get tired from studying, so it has been great to be able to relax and have fun together. Having teachers to support you in times of need is really helpful too. Also, when I actually started living in Yamagata there were a lot more shops than I thought, and they are easy to get to by bicycle. I don't think I can ever get used to the snow…but it's a great place to live.
Any words to those who want to study abroad at Yamagata University?
There might be things that are hard to get used to at first like the culture or the language, but if you keep trying you will be able to get over any difficulties you may face. Here I have had the chance to experience many new things unlike ever before. I especially recommend Yamagata University to those who are interested in science.