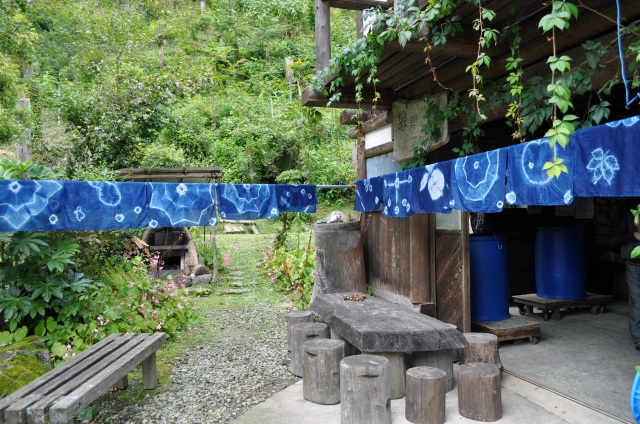 Live in Yamagata
What is Yamagata like?
What is Yamagata like? Here you'll find daily life information helpful for studying abroad in Yamagata!
From finding housing, to calculating living costs, this is the one-stop-shop to get all of your questions answered.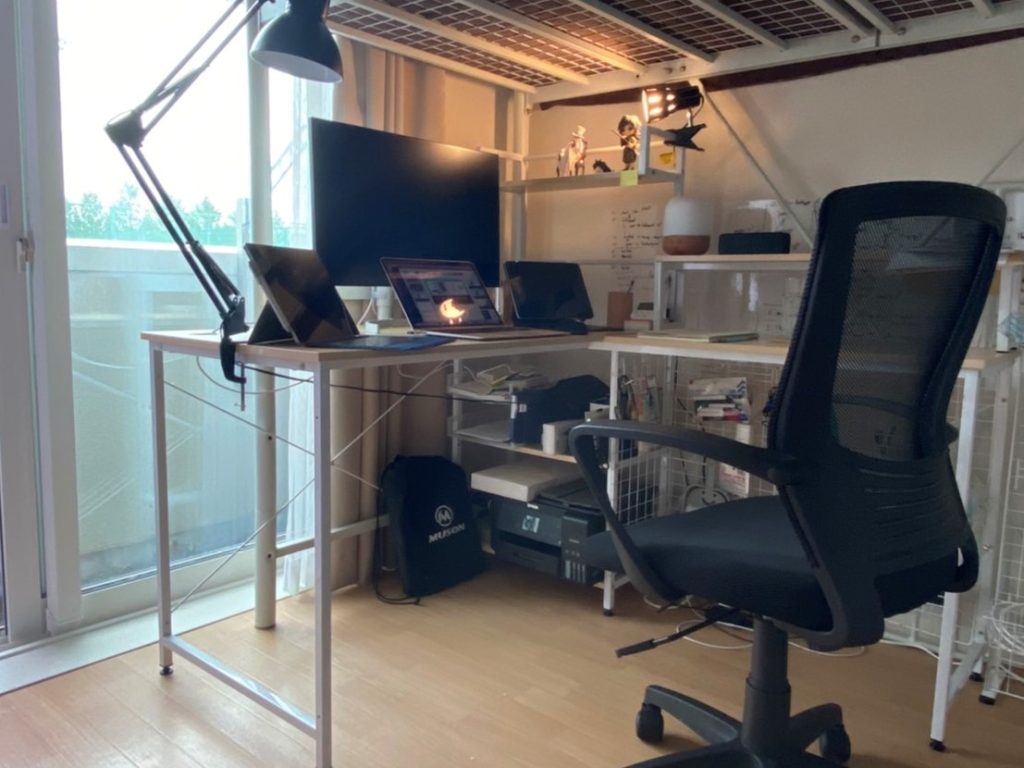 This is Yamagata
Yamagata is in the Tohoku (north-east) region of Japan, situated by the Japan Sea. It is about 300 km north of Tokyo, and is full of nature that changes its appearance with each season, starting with the beautiful mountains of Zao and the Mogami River.
In Yamagata, there are many soba places, sake breweries, and wineries. In addition to proudly producing the largest amount of cherries in Japan, Yamagata also produces many other kinds of fruit, and you can even experience picking your own fruit from the tree year-round.
Yamagata is a region of lush nature, surrounded by many beautiful mountains including Zao, Gassan, Chokai, Azuma, Iide, and Asahi, part of Japan's top 100 mountains, and the Mogami river, also called the "Mother River" flows from Yonezawa in the south through the basins of Yamagata and Shinjo, to the plains of the Shonai region. The communities in which people live are a beautiful combination of urban and rural, in which humans and nature coexist. Here exists "yet another Japan."
The famous Edo era haiku poet, Matsuo Basho spent 43 days, a third of his 156-day journey as written in "Oku no Hosomichi" in Yamagata. This journey towards the Three Mountains of Dewa is also known as "the journey of the spirit". Yamagata has been revered as a place of spiritual culture since ancient times.
Yamagata is the 9th largest prefecture in terms of area in Japan at 930,000 hectares, and from its topography and the remains of the Edo era domain system come differences in diaclect, food, and culture throughout its four regions: Okitama, Murayama, Mogami, and Shonai.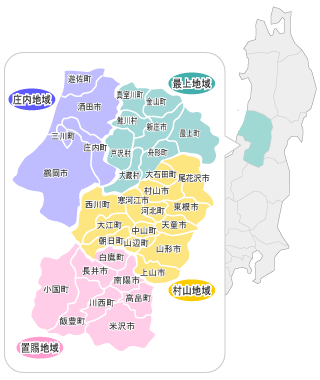 Residing in Yamagata
When looking for a place to live, we sometimes have the tendency to pick the place with the cheapest rent or the place that's closest to work or school.
Of course these are important factors, but there are also some points that are more important than this.
Distance to supermarkets and drugstores
Sunlight in the apartment
Thickness of the walls
Security
Whether it is furnished or not
Make sure to keep these 5 points in mind when looking for a place to live
You can search "Apartments for exchange students in Yamagata" on the internet.
This is information about accommodation for study abroad students.
Cost of Living
How much are students' average monthly expenses?
This is a very important figure when thinking about what studying abroad would be like in Yamagata.
According to a study by the Japan Student Services Organization, study abroad students in Tohoku spend 504,000 yen less per year than students in Tokyo.
*This is one example from a 3rd-year student studying at Yamagata University.
Monthly Income
Item
Price
Part-time job
70,000yen
Scholarship
20,000yen
Total income
90,000yen
Monthly Expenditure
Apartment (dorm) rent and utilities
25,000yen
Food
30,000yen
Phone Bill
8,000yen
Other
10,000yen
Total spending
73,000yen
Summary of FY 2019 Privately-financed ForeignStudy Abroad Student Expenses Survey

Japan Student Services Organization
Part-Time Jobs
For part-time jobs, most study abroad students work in business or retail (at convenience stores, etc.), or at hotels or convention halls.
Many study abroad students find these jobs through friends or acquaintances, through information from their schools, or on job-search websites.
Foreign Resident Living Support Portal Site
This site contains useful information for foreign residents living in Japan or those supporting foreign residents. You can also find out who to consult with if you have any questions.