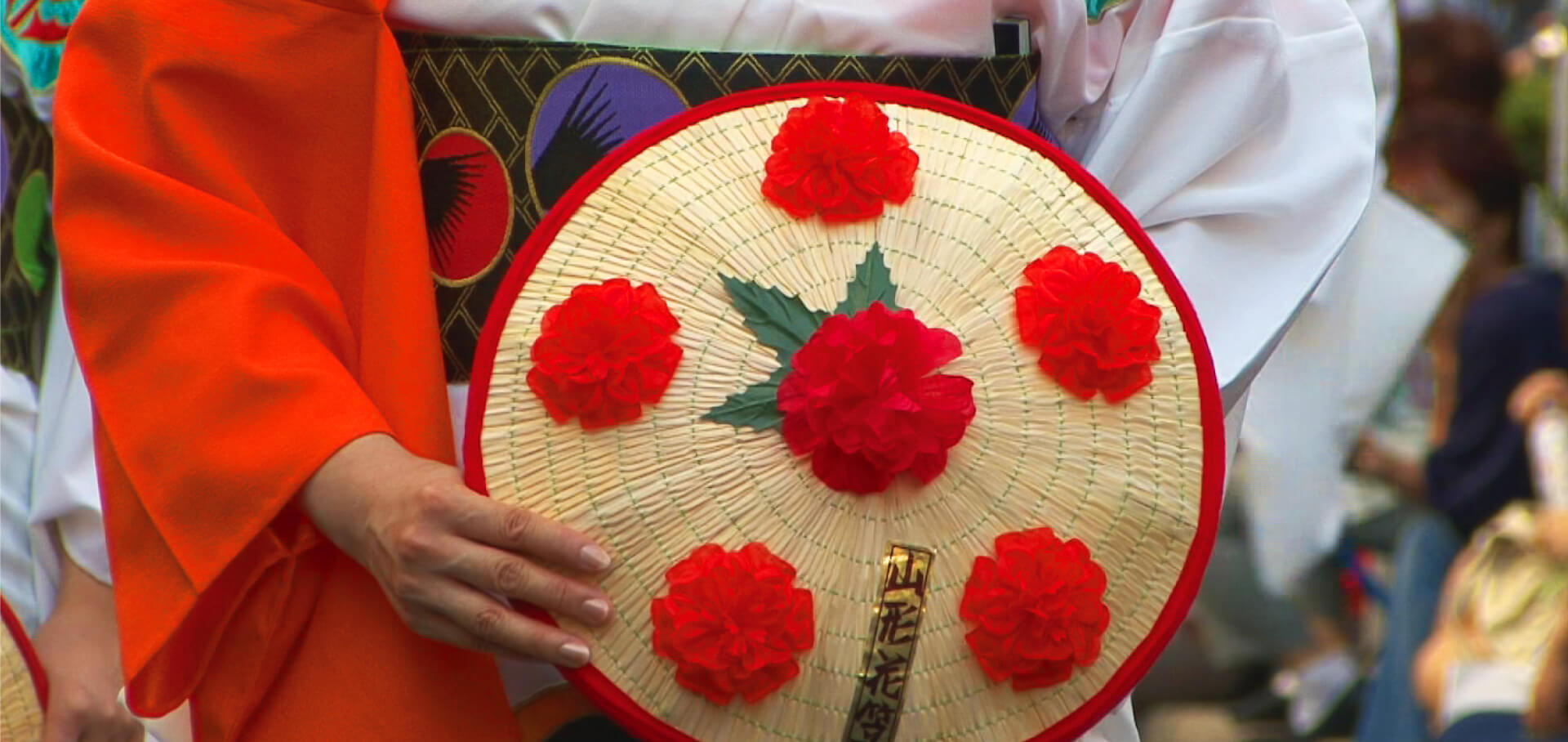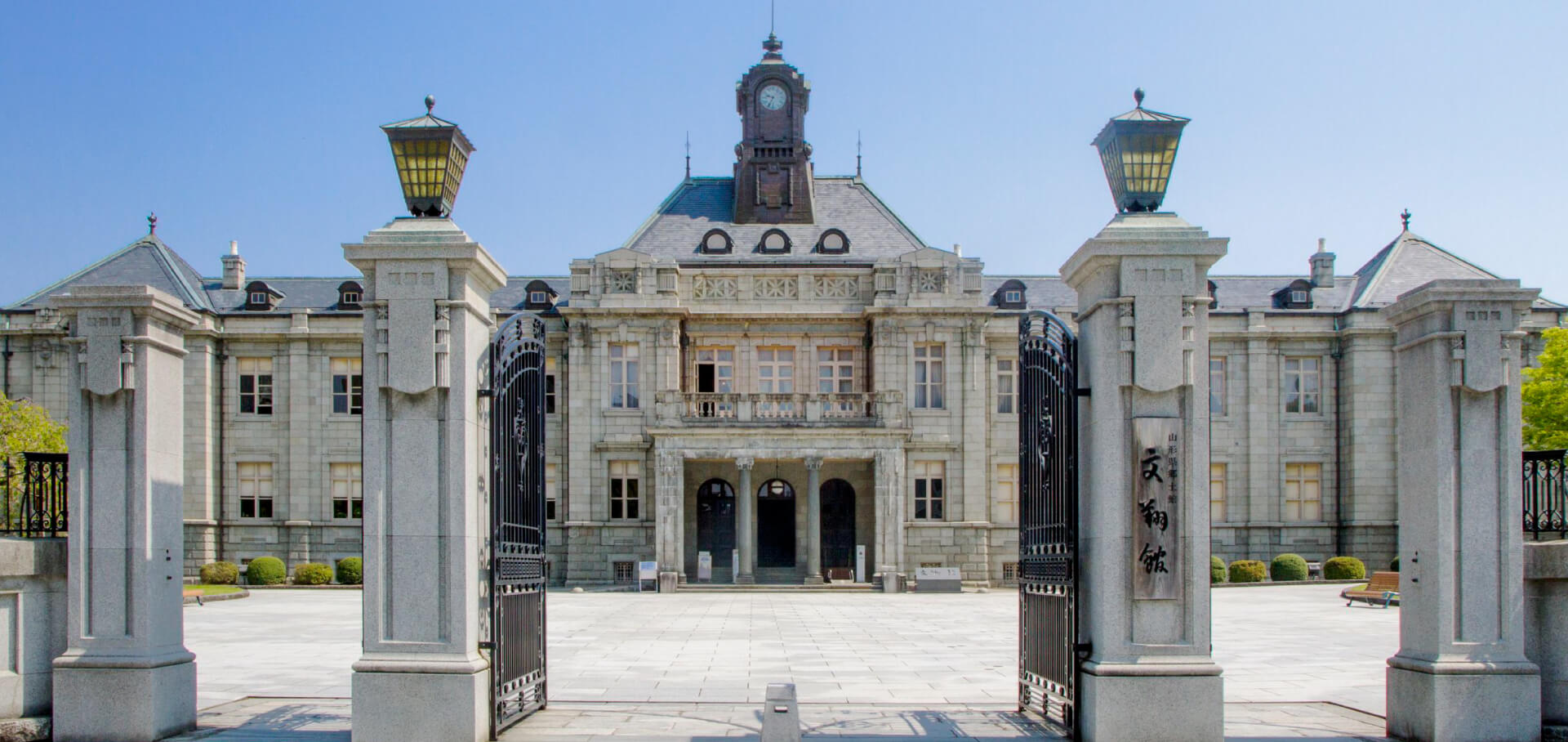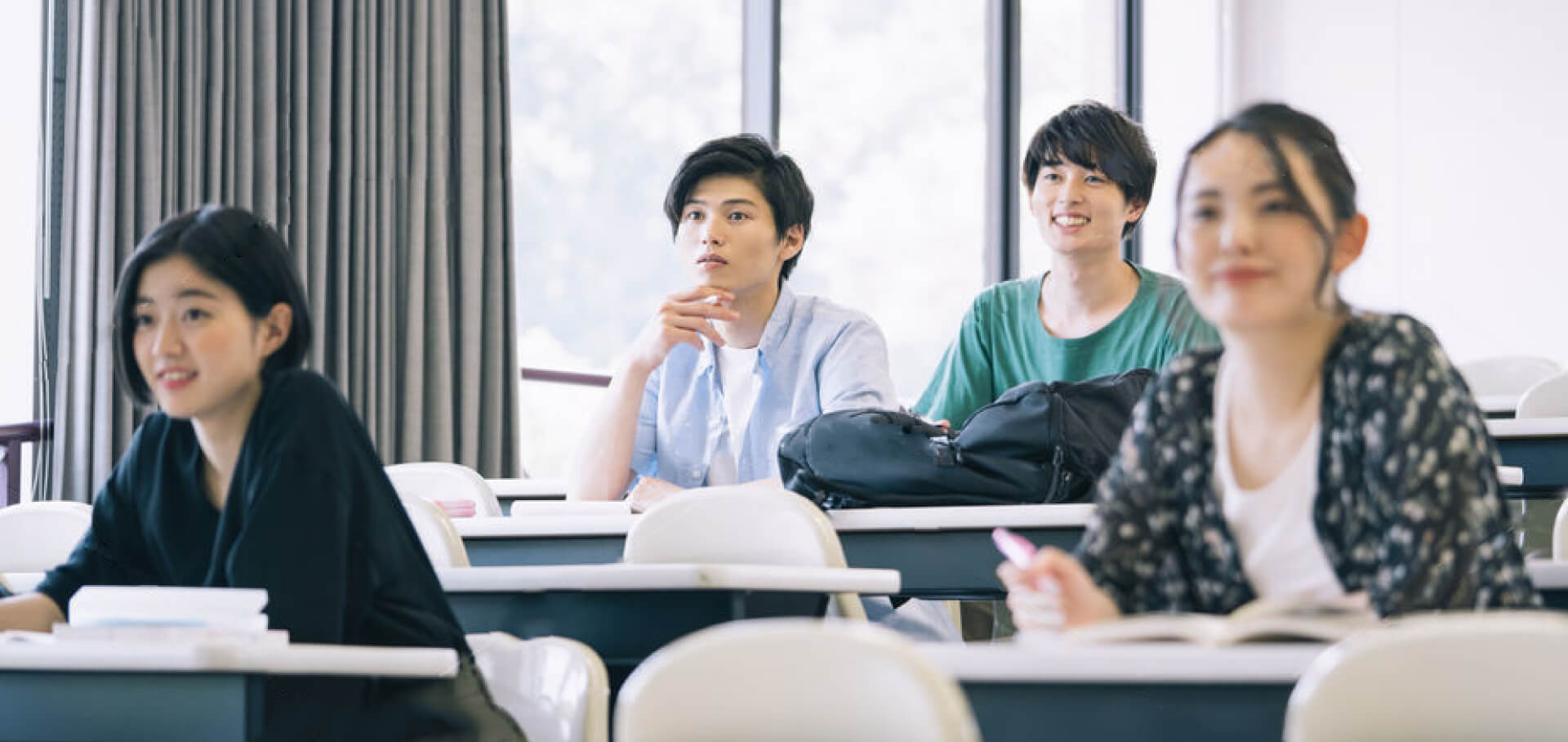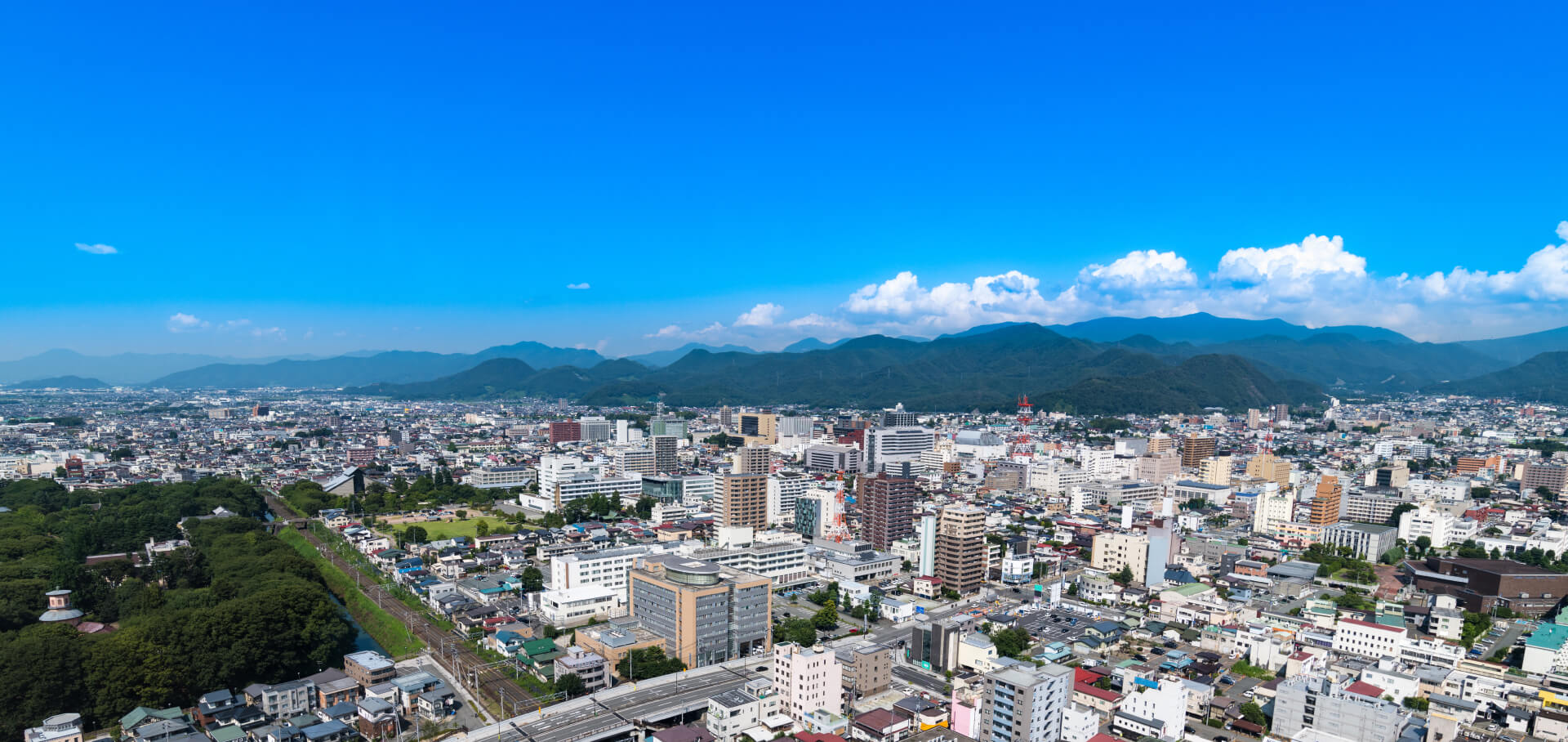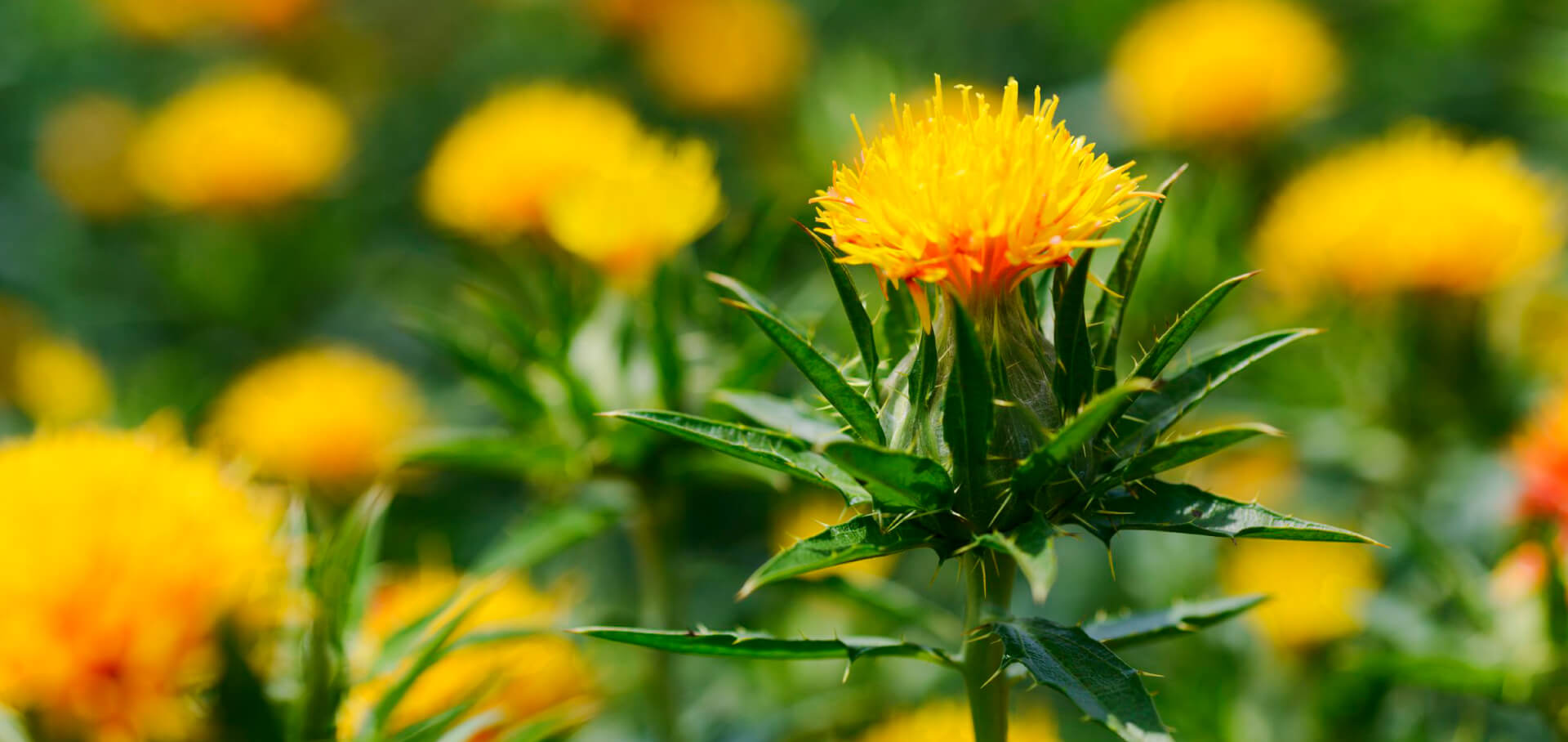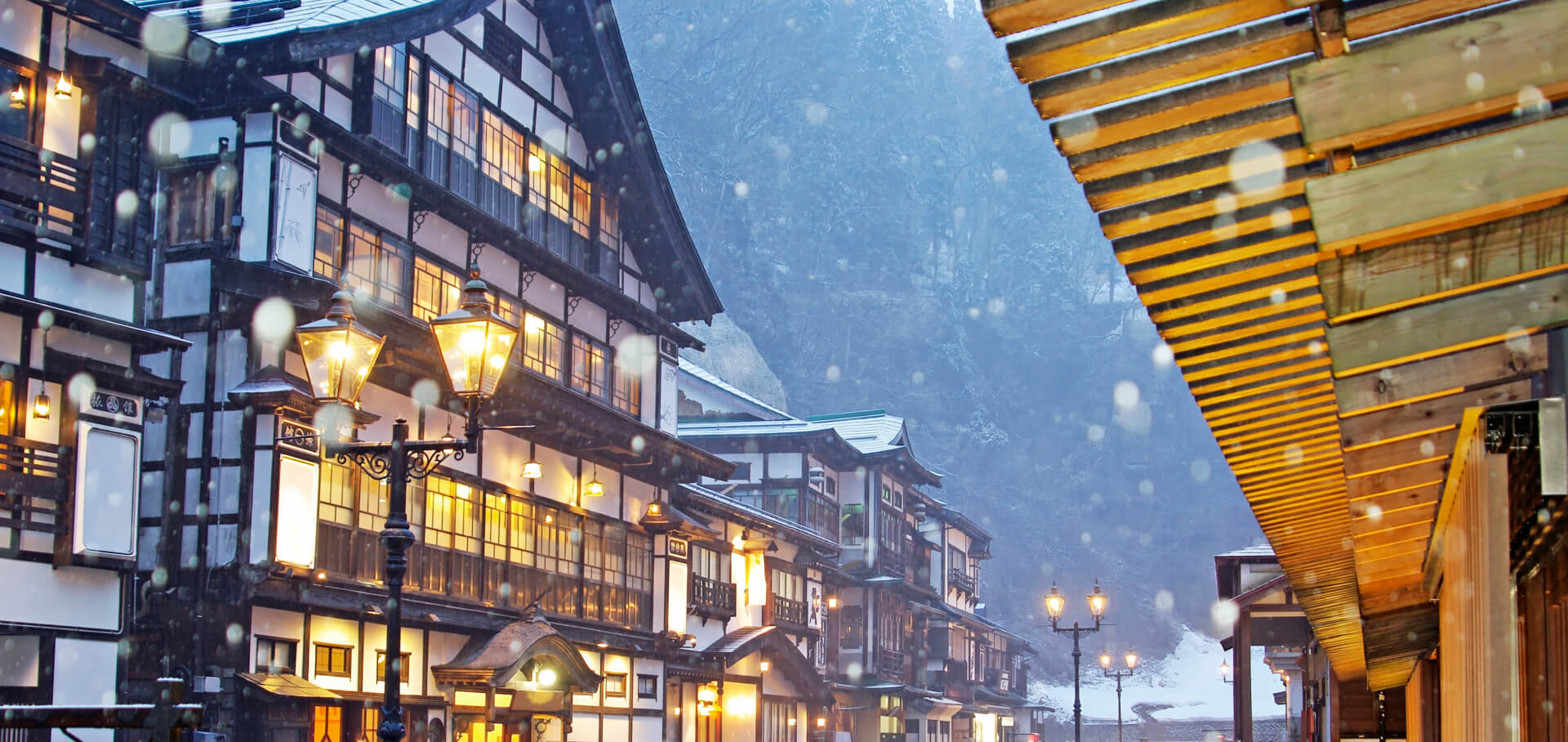 There are a variety of reasons why Yamagata makes a great place to study abroad.
The history, the nature, the people, the jobs...all of these make a great environment for studying abroad.
Learn in Yamagata

Here you'll find information about Yamagata's institutions that will enrich your study abroad experience. Here in Yamagata, we will support you from finding a school, all the until even after you graduate. Hear from some past study abroad students as well.

Live in Yamagata

What is Yamagata like? Here you'll find daily life information helpful for studying abroad in Yamagata! From finding housing, to calculating living costs, this is the one-stop-shop to get all of your questions answered.

Work in Yamagata

Take a look at information about business info sessions and internships in Yamagata. You can also hear from former study abroad students who are currently employed in Yamagata.

Have Fun in Yamagata

There are so many ways to enjoy each season in nature-rich Yamagata, such as traveling, going to events, eating delicious food, and partaking in sports. Come live/work in Yamagata, and have fun with your new friends along the way!
INTERVIEW

FOLLOW US
Facebook

Instagram

YouTube

Now streaming interviews from students and businesses!