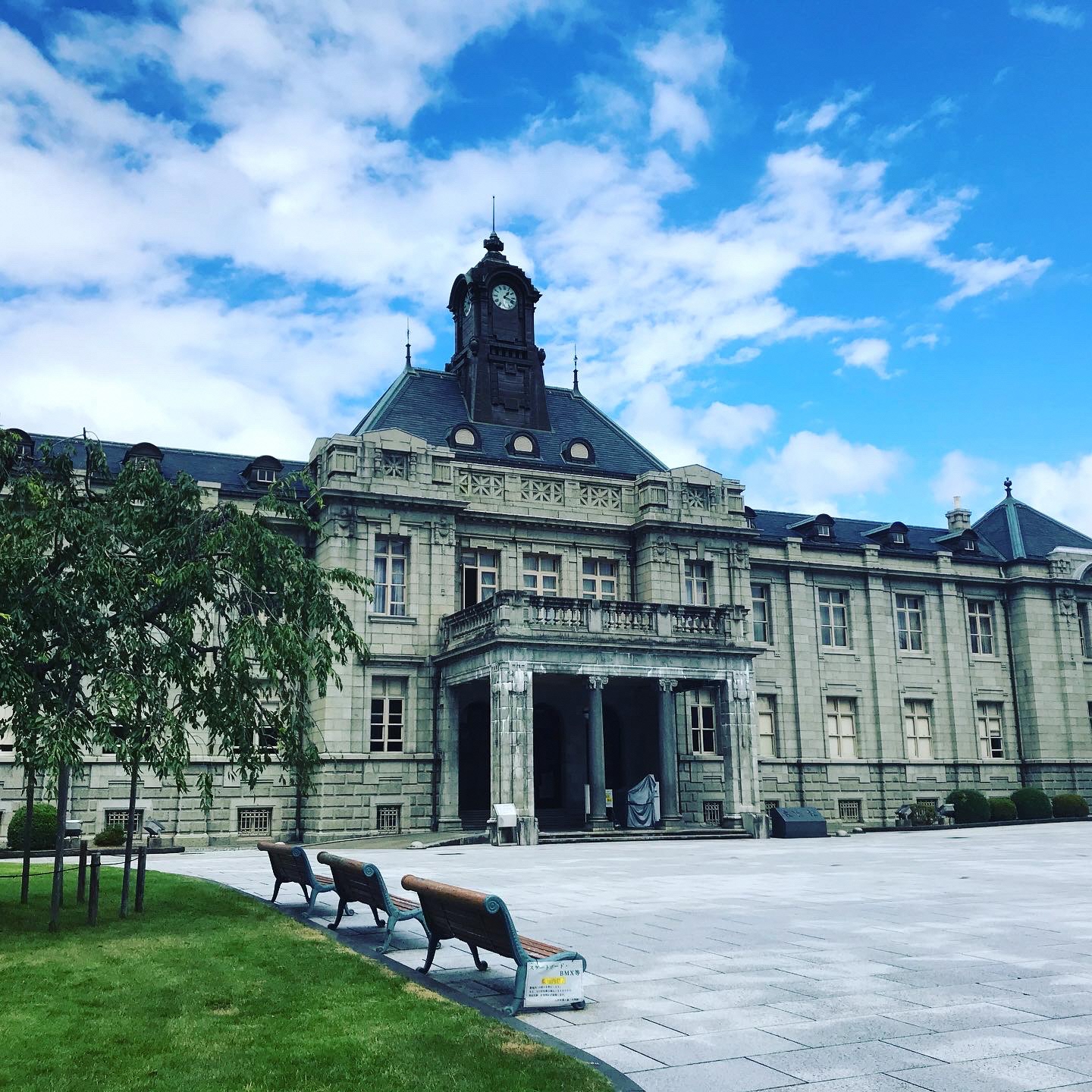 Have Fun in Yamagata
Enjoy Yamagata while Studying Abroad!
There are so many ways to enjoy each season in nature-rich Yamagata, such as traveling, going to events, eating delicious food, and partaking in sports. Come live/work in Yamagata, and have fun with your new friends along the way!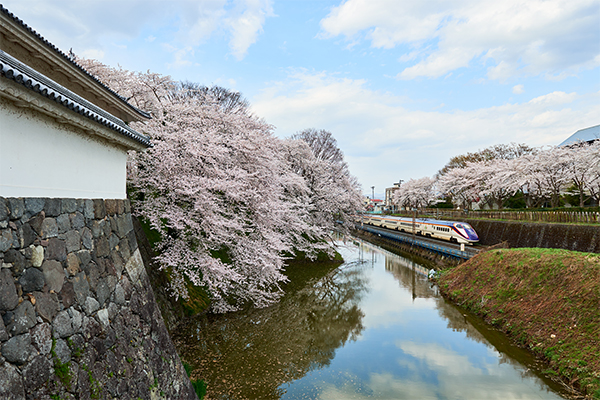 Travel Information
Travel to Yamagata
Yamagata has many great spots for everyone.
The story of Yamagata's Scenery
There are many towns and natural features where the scenery is beautiful enough to move peope.
http://yamagata-keikanmonogatari.com/
Event Information is here
Experience Yamagata Living Information Center
Participate in regional experience tours and events for those new to Yamagata.