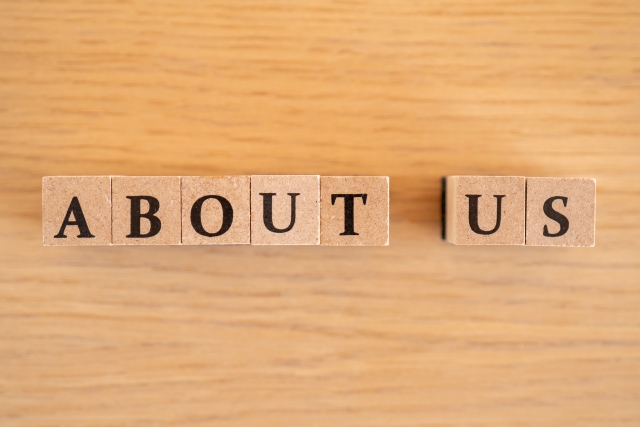 About this website
This site is a website managed by Yamagata Prefecture that provides information on studying abroad and employment for foreigners.
1.Site thinking
(1) Usability
When constructing the site, we are working to create pages that make it easier for users to find the desired information, such as categorizing information and new information on the top page.
(2) Accessibility
We take care to ensure that more users can obtain the information they need, regardless of age, gender, disability, or PC environment.
2.Disclaimer
(1) Although every effort has been made to ensure the accuracy of the information posted on this site, Yamagata Prefecture does not take any responsibility for any actions taken by users based on the information on this site.
(2) Yamagata Prefecture does not take any responsibility for any damage or loss incurred by the user accessing this site.
(3) The contents of this site may be changed or deleted without prior notice.
3.About the link
(1) In principle, you can freely link to this site. If you have made a link, please contact us from the "Inquiry Form" on the "Contact Us" page of this site.
(2) If the content of the link source homepage, etc. violates the law or public order and morals, we may ask you to delete the link.
4.About protection of personal information
This site handles the collection, use and management of personal information appropriately as follows, based on the Yamagata Prefecture Personal Information Protection Ordinance.
(1) What is personal information?
Address, name, telephone number, e-mail address, etc. that can identify or identify a specific individual (however, information about the officers of the corporation or other organization included in the information about the corporation or other organization) Excludes).
(2) Collection of personal information
When collecting personal information through this site, in principle, we will collect information provided (registered) at the will of the individual. In addition, the purpose of collection will be clarified in advance, and it will be done within the range necessary to achieve that purpose.
(3) Use of personal information and provision to third parties
Personal information provided (registered) through this site is for purposes other than the purpose of collection, except when the consent of the person is obtained or when it is stipulated by the Yamagata Prefecture Personal Information Protection Ordinance such as in accordance with the provisions of laws and regulations. Will not be used or provided to third parties.
(4) Management of personal information
We will strictly manage the collected personal information and take appropriate measures to prevent leakage, misappropriation, falsification, etc.
Personal information that no longer needs to be retained will be deleted reliably and promptly.
5.Copyright handling
(1) The rights regarding individual information (text, photographs, illustrations, etc.) posted on this site are protected by copyright law.
(2) This information may not be duplicated or diverted except as permitted by the copyright law.