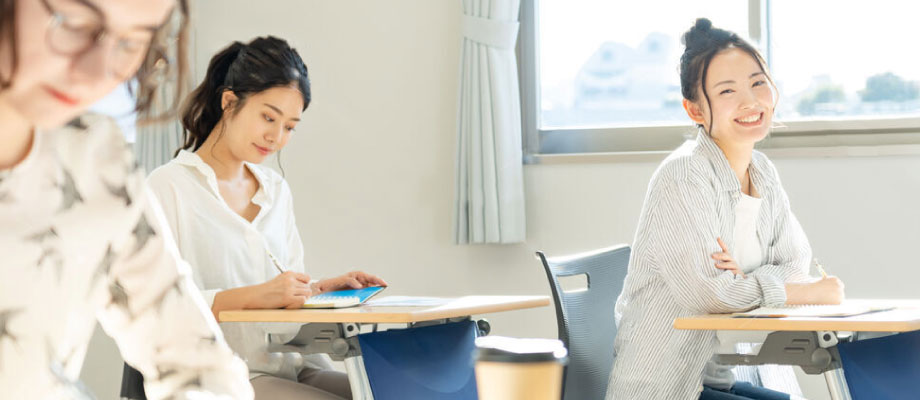 Words from Past Students
Voice of studying seniors
Interview with seniors who study and work in Yamagata!
I asked my seniors about the reasons for choosing Yamagata and their daily lives such as work and student life.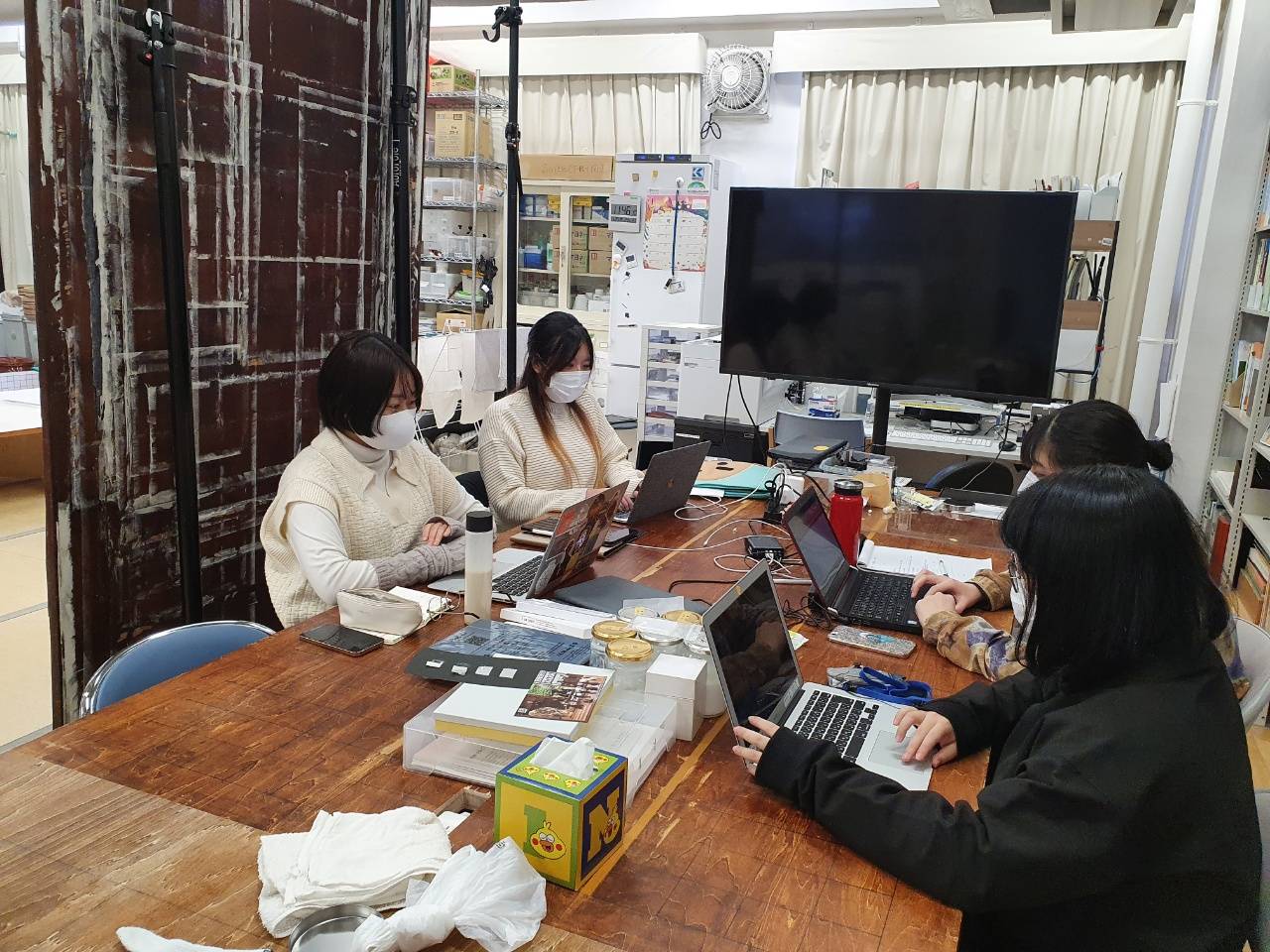 Seoyeon's Daily Schedule
Morning study and exercise
Internship or personal research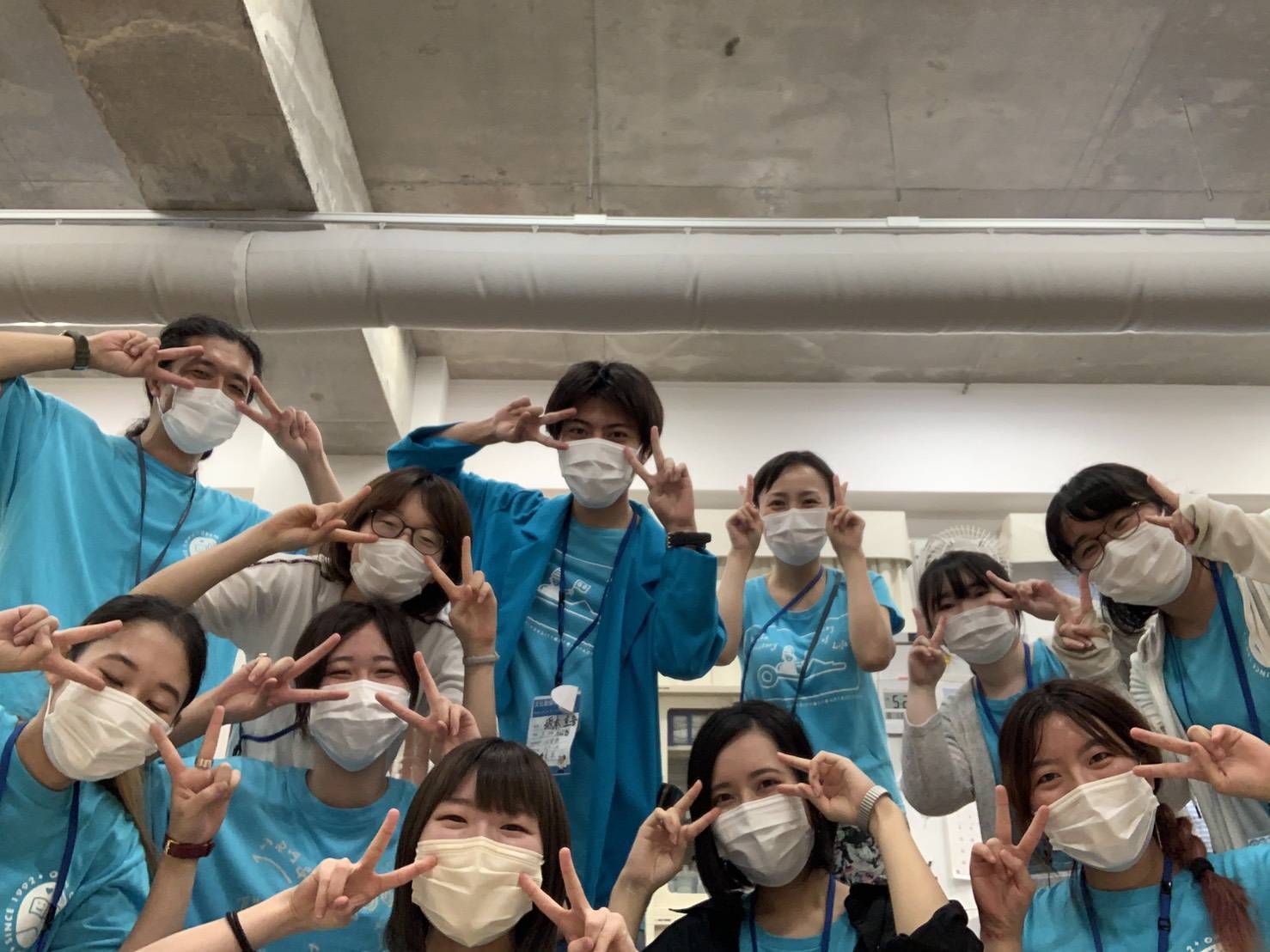 Seoyeon's Personal Finances
Monthly Income
| | |
| --- | --- |
| Item | Price |
| Part-time job | 10,000 yen |
| Scholarship | 100,000 yen |
| Total income | 110,000 yen |
Monthly Expenditure
| | |
| --- | --- |
| Rent | 50,000 yen |
| Utilities | 10,000 yen |
| Phone Bill | 7,000 yen |
| Food | 20,000 yen |
| Total expenditure | 87,000 yen |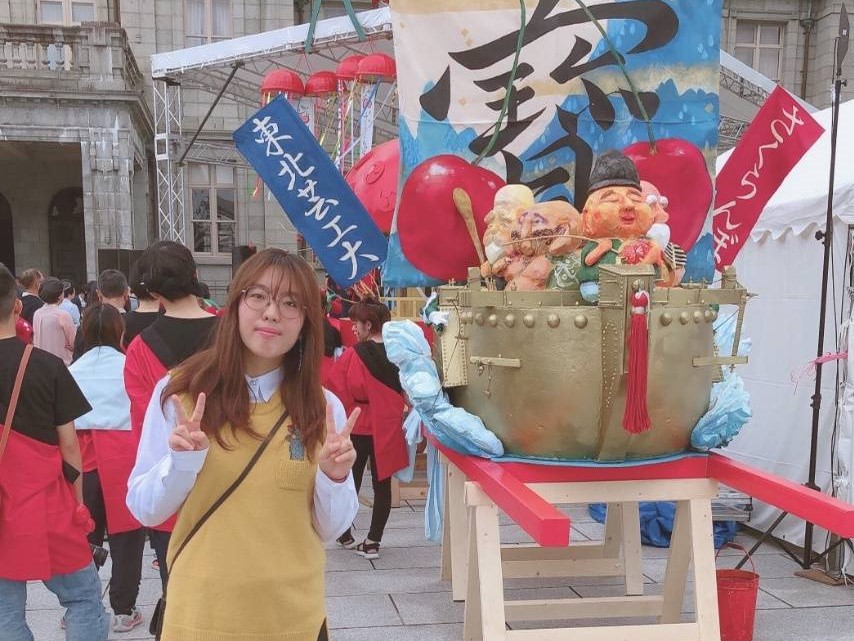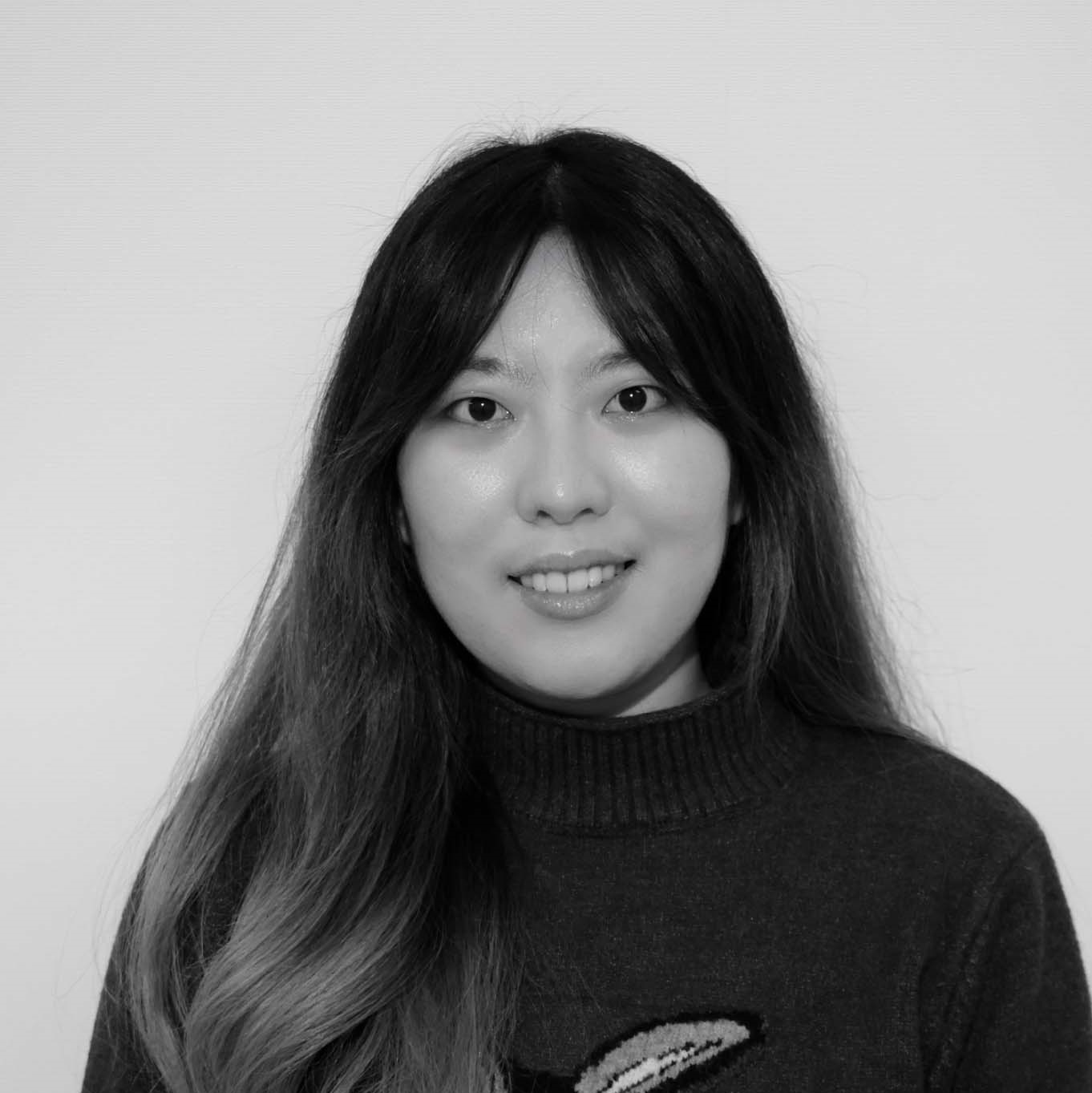 Korea
Tohoku University of Art and Design Lee Seoyeon
Home country: Seoul, South Korea / Tohoku University of Art and Design (TUAD), Art Department Conservation of Cultural Property Studies 4th Year
Why I am studying abroad
I had an interest in history when I was in high school, and my homeroom teacher at the time taught me about "the conservation of cultural property."This involves "passing things from the past on to the future," and upon being able to imagine what it would feel like to say "I protected those things myself," I decided that I wanted to go to university. There are many universities where one can learn about cultural property conservation, but TUAD has the "Cultural Property Conservation Research Center," which is the first of its kind affiliated with a university in Japan, and I decided to attend because I would be able to engage in practicing through engaging in actual conservation projects that took place there.
How did you study Japanese before the student exchange?
The first time I experienced learning Japanese was in my middle school foreign language class. When I decided to go to university in Japan after graduating high school, I studied Japanese for one year, passed the JLPT N2 and EJU tests, and took the TUAD entrance exam.
What are you studying at university?
In my first year, I learned how to write reports in the exchange student compulsory Japanese class. In my major courses, I learned the foundational knowledge and ideals of cultural property preservation and simple repair skills, and I studied art history and design fundamentals in my general education classes. In the second year you take four seminars, and in the third year you choose one seminar out of the four. I have an interest in washi and other paper-based materials so I chose the seminar for eastern art restoration. In my fourth year you start thesis research, and in my case I help do restoration projects with a teacher in the Cultural Property Conservation Center.
What is your dream for the future?
After completing university I would like to go to graduate school and study more about the pastes used for repairing the eastern paintings that I'm currently working on. After completing graduate school, I'm thinking of going to the US or the UK to study English. My dream is to return to Japan and work as an art preservationist.
What has been good about Yamagata? What has not been so good?
There are two things: first is that I've been able to broaden my perspective, and the other that I have learned to do many things on my own. Before studying abroad I relied on my parents to do most daily life tasks for me, but after I started living alone, I did the cooking/cleaning and chores, apartment searching/taxes, and other things by myself. I am shy so it used to be difficult for me to talk to people, but through those experiences I am now able to talk to people for the first time with no problems.
How did you work out your worries from when you first came to Japan?
I only studied Japanese for a short amount of time before studying abroad, so my Japanese wasn't very good when I first started school. I was worried if I would be able to make friends. At the orientation, the other students were so friendly and approached me first. It was because I happened to make these good friends that I was able to enjoy university life. Everyone is always nice and supportive, and I'm really thankful for them.
How is life in Yamagata?
I had been to Tokyo and Osaka before, but when I came to Japan and experienced the nature and how nice everyone was I thought "this is the Japan that I had been imagining!" I was surprised by how clean the air was in Yamagata. Also, the fruit in Yamagata is delicious. I often get cherries and apples from my friends, and I love the "sharing culture" here.
Any words to those who want to study abroad at Tohoku University of Art and Design?
Tohoku University of Art and Design has a much wider range of facilities than other art schools. There are many outstanding students, as well as teachers with great instructional skills. I was worried at first too, but everyone is kind, you learn so many new things, and I'm glad I came here. Please come to TUAD.