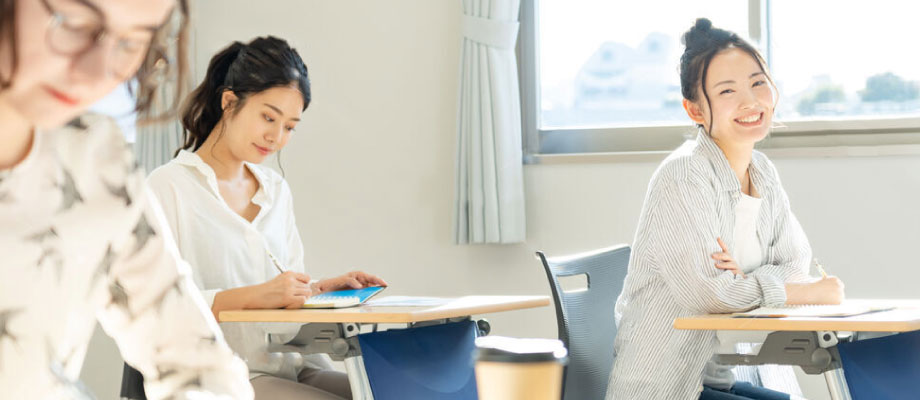 Words from Past Students
Voice of studying seniors
Interview with seniors who study and work in Yamagata!
I asked my seniors about the reasons for choosing Yamagata and their daily lives such as work and student life.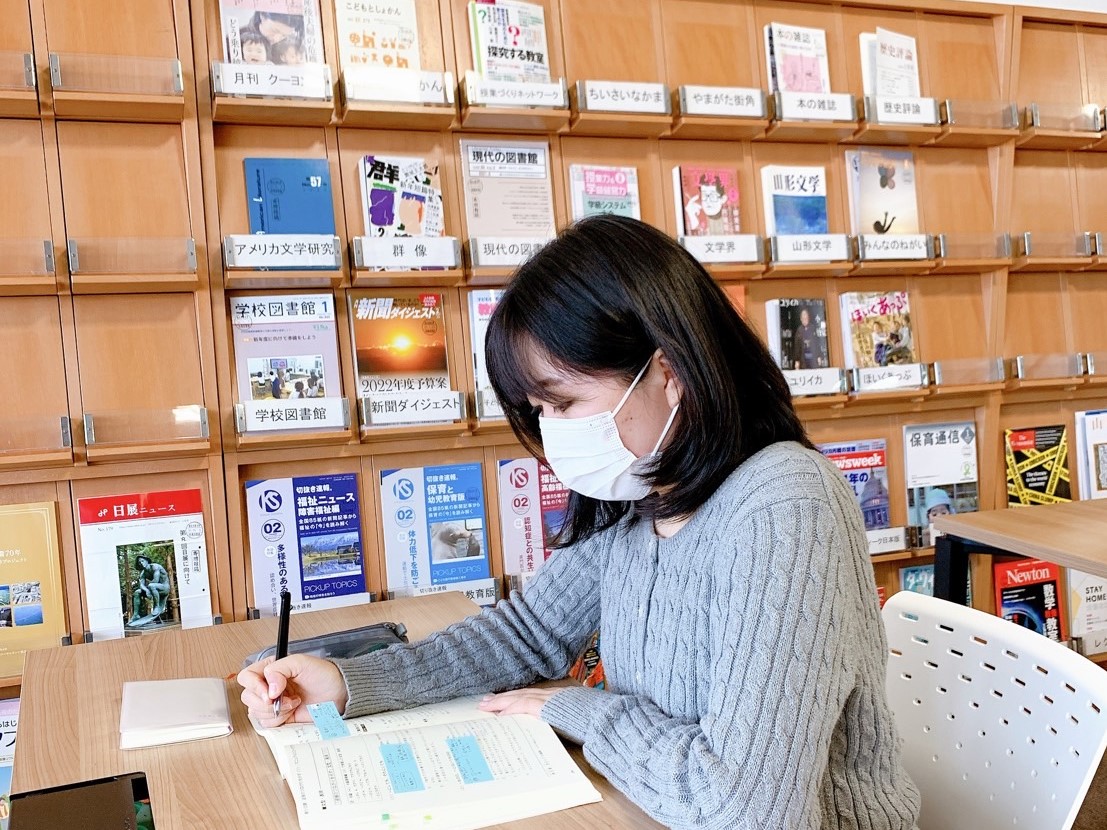 Mihyeon's Daily Schedule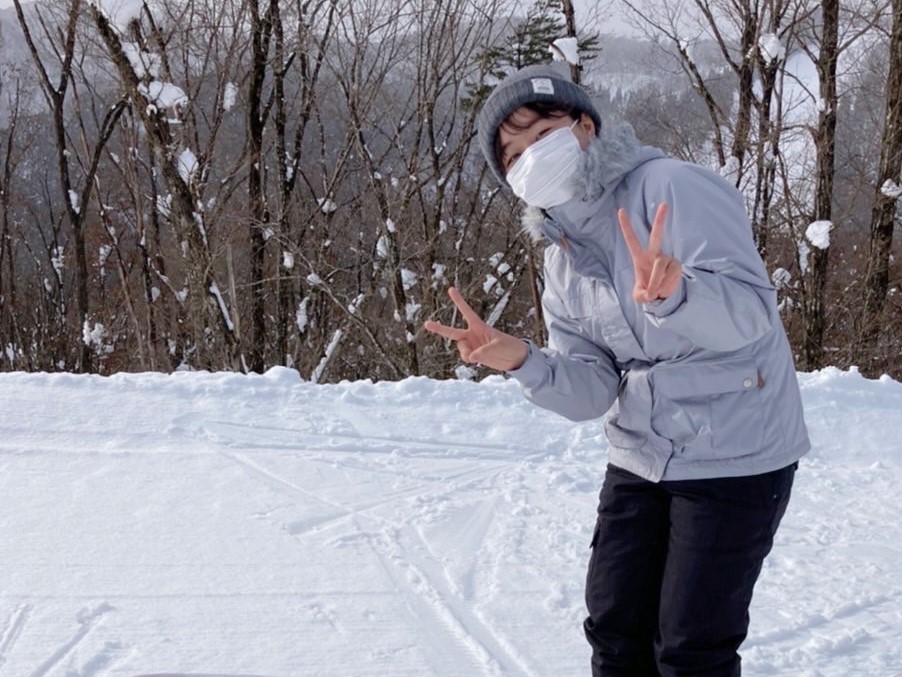 Mihyeon's Personal Finances
Monthly Expenditure
| | |
| --- | --- |
| Rent, food | 30,000 yen |
| Phone bill | 4,500 yen |
| Spending money | 10,000 yen |
| Total expenditure | 44,500 yen |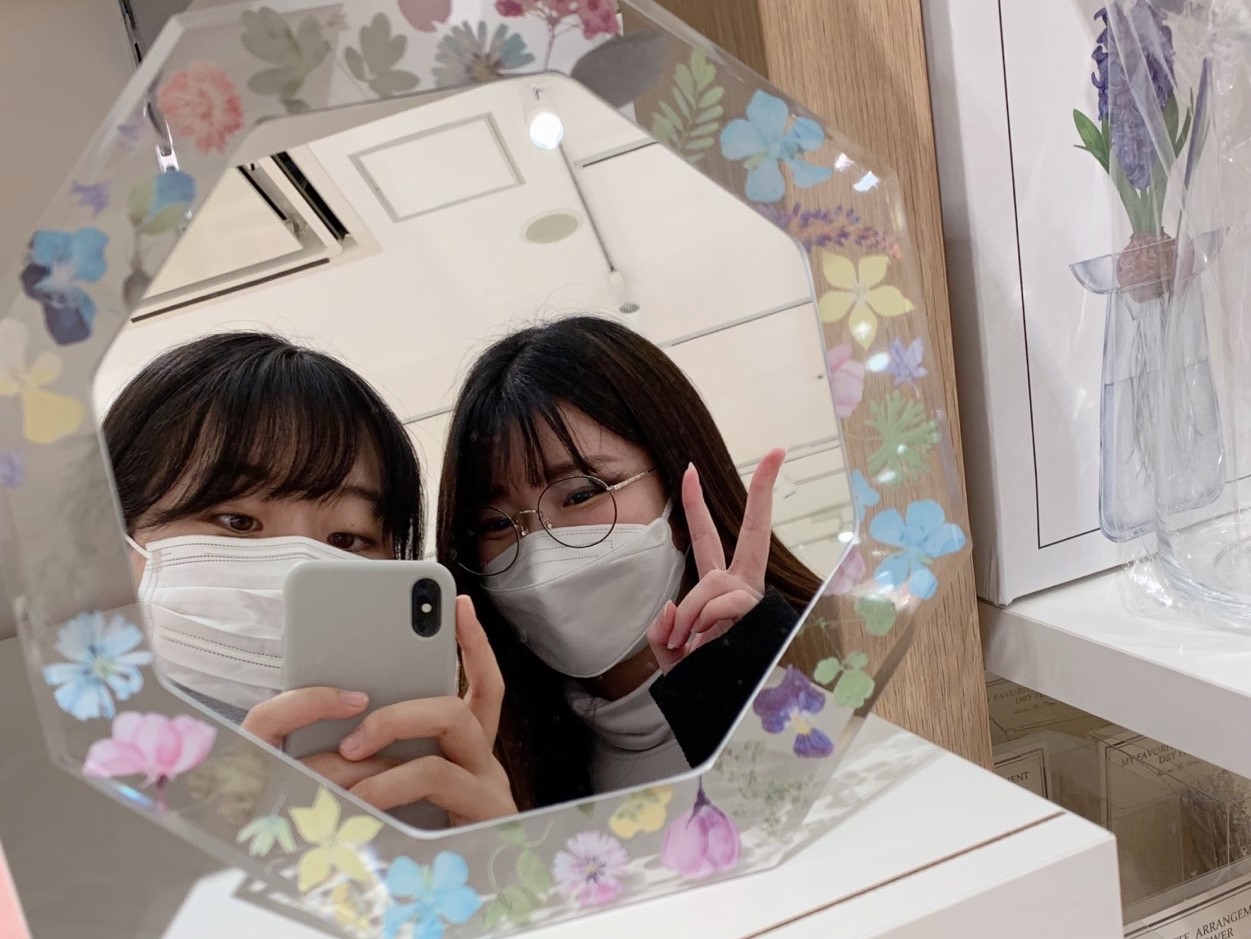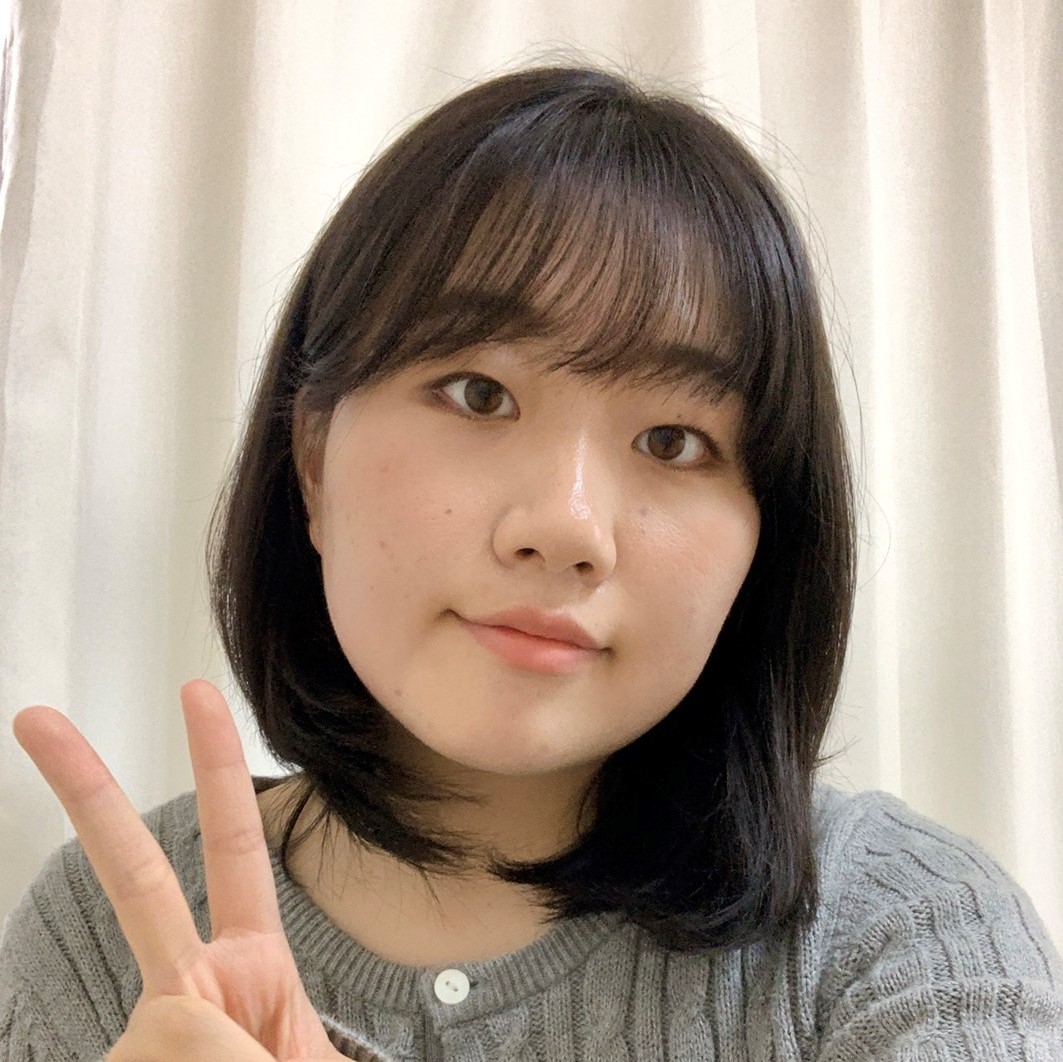 Korea
Tohoku Bunkyo College Park Mihyeon
Nationality: Korea / Tohoku Bunkyo College, Human Science Department Exchange Student Special Course
Why I am Studying Abroad
My mother is originally from Yamagata, so I visited Yamagata often as a child. When I thought about my career path, I knew I wanted to be a nursery school teacher and work with children, so I looked for colleges where I could study to be one. When I was in my 2nd year of high school, I went to Tohoku Bunkyo College's open campus with my mother, and I decided to attend school here because the teachers were so friendly. I was also drawn by the fact that there was a year-long "exchange student special course" for foreign students to learn Japanese.
Why did you choose Yamagata?
The main reason is that my mother is from Yamagata, but in addition to that I also have family members who work in childcare here, so I felt at ease knowing that I could get their advice.
I thought about becoming a nursery school teacher in my home country, but there was a certain episode in my life that made me want to go to Japan instead. When I was in my 3rd year of middle school, I stayed in Yamagata for a month. One day, I went with one of my cousins and made chocolate bananas with local children. I thought, "Since I'm a foreigner and I don't know Japanese, the kids will probably feel uncomfortable around me." However, by the end of it the kids warmed up to me and even called me "sensei." From that experience onward, I knew that I wanted to study in Japan.
How did you study Japanese?
Learning things through everyday conversation with my mother and the fact that I visited Japan yearly as a child has a big impact. Despite this I still lacked understanding of grammar and other minute concepts, so I decided to study more. As an elementary school student I studied hiragana, as a middle school student I studied for the JLPT, and when I was in high school I went to Japanese lessons for a year. I passed the JLPT N2 in my first year of high school and passed N1 this year.
What are you studying at university?
I started school in April, did classes online from Korea until August, and started in-person classes in October. In the exchange student special course, I am studying basic to intermediate/advanced Japanese. I learn all sorts of things from grammar, to kanji writing, to listening, to writing. Other than the language courses, I am also taking one called "Japan's State of Affairs," where we learn about Japanese culture and customs. I'm also a member of a club called RIA (Ryugakusei to Issho ni Asobo "hang out with exchange students"). We have events like Christmas parties, play games together, and I've made friends of all ages.
What type of dreams do you have for the future?
Once I finish the one-year exchange student special course, I plan on starting the Tohoku Bunkyo College Children's Department short-term study program to get my kindergarten teaching and childcare licenses. In the future, I want to become a nursery school teacher. Then, if possible, I want to teach Korean and Korean culture to Japanese children.
How is life in Yamagata?
I used to visit Yamagata frequently, but upon actually living here I realized how great it was. The fruit here is delicious, and I especially love the La France pears. Also, on days with a lot of snow I wake up early and shovel, and sometimes the trains are late. I've never lived in a place with so much snow so it's my first time experiencing how difficult it is. On the other hand, having the world-famous "snow monsters" here and some of the best ski slopes is one of Yamagata's best points. I tried snowboarding for the first time, and was surprised to see that children in Yamagata were so good at winter sports!
Any words to those who want to study abroad at Tohoku Bunkyo College?
At the Tohoku Bunkyo College student support center, there is an "International Center" just for exchange students, and the teachers there will help you very kindly. Additionally, there is a "tutor system" for exchange students where you can make friends right away. The classes in the exchange student special course are very detailed, making for a great year-long course where you will get a foundation in native Japanese. Come enjoy the delicious fruit, onsen, and everything else that Yamagata has to offer.