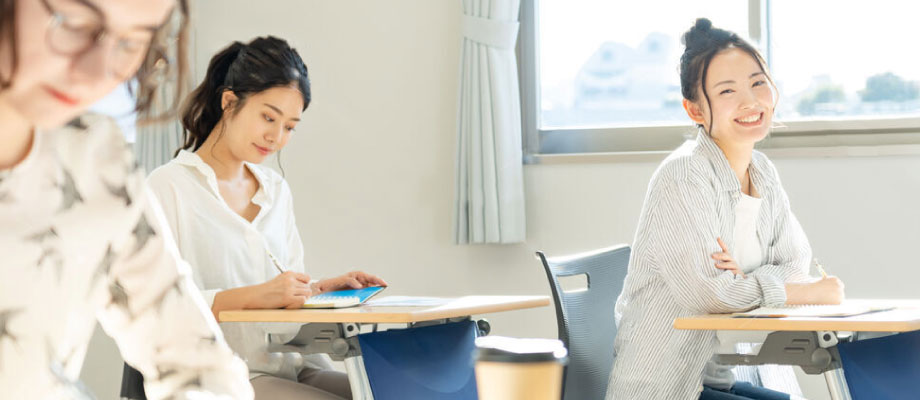 Words from Past Students
Voice of studying seniors
Interview with seniors who study and work in Yamagata!
I asked my seniors about the reasons for choosing Yamagata and their daily lives such as work and student life.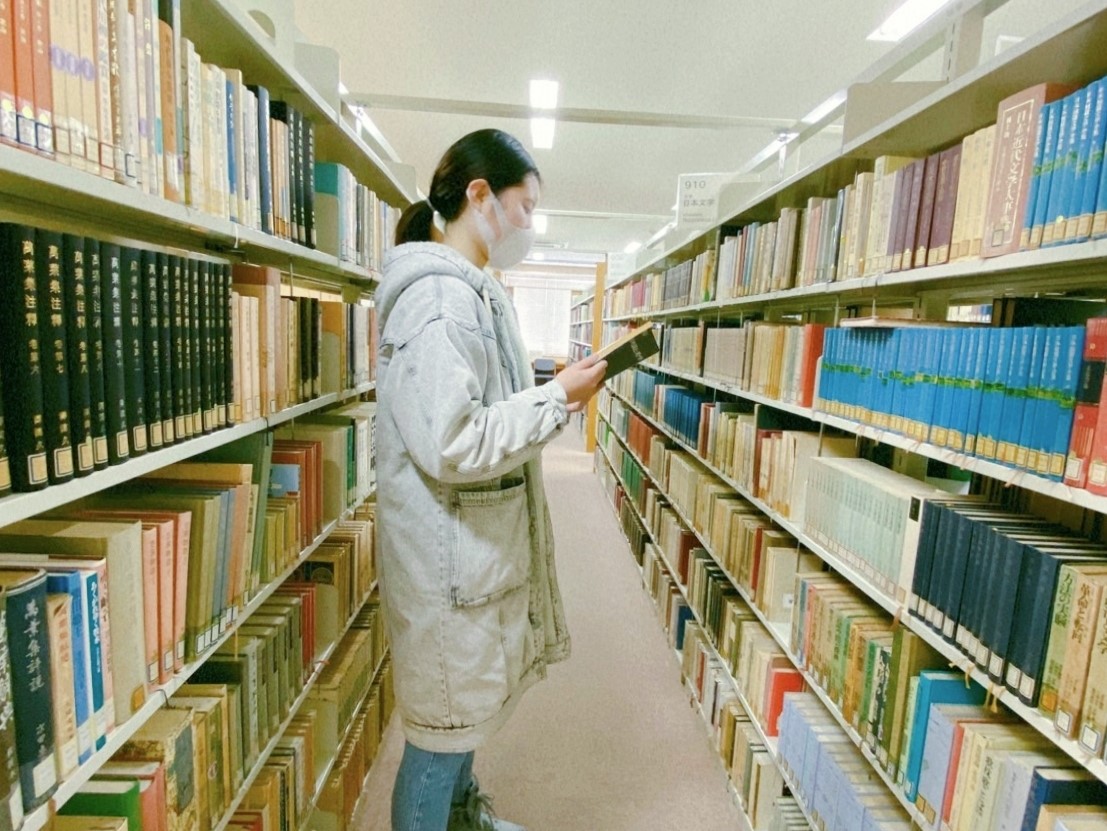 Kaki's Daily Schedule
eat breakfast, make bento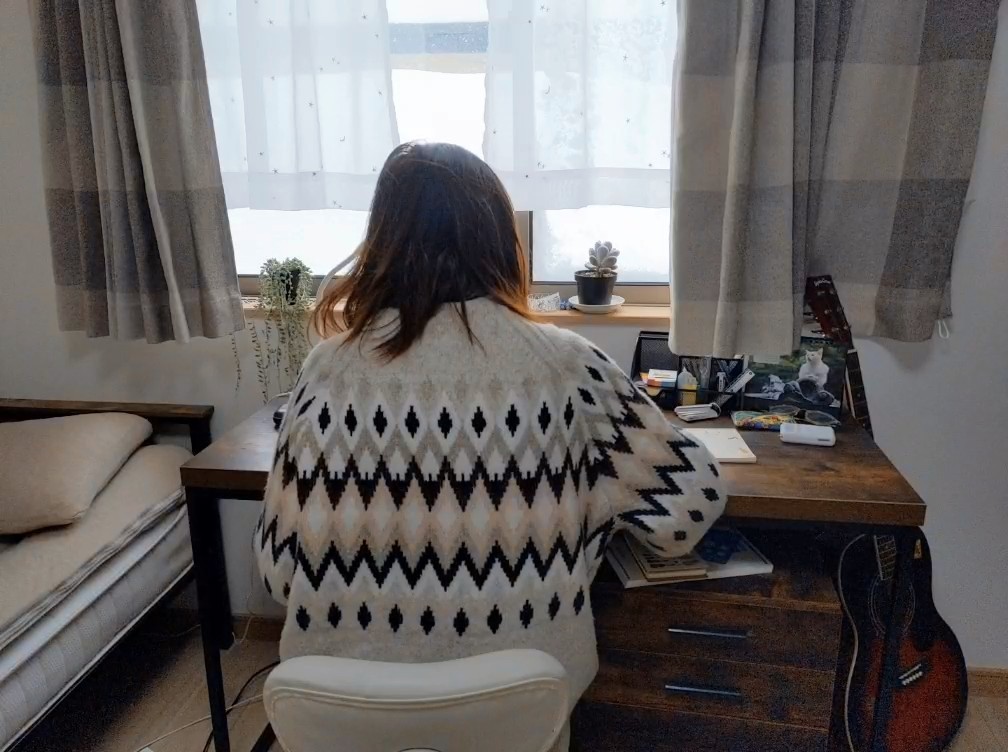 Kaki's Personal Finances
Monthly Income
| | |
| --- | --- |
| Item | Price |
| Part-time job | 5,000 yen |
| Scholarship | 0 yen |
| Money from family(5,000 yuan) | 90,000 yen |
| Total income | 95,000 yen |
Monthly Expenditure
| | |
| --- | --- |
| Apartment rent and utilities | 50,000 yen |
| Food | 27,000 yen |
| Phone Bill | 3,000 yen |
| Other | 15,000 yen |
| Total expenditure | 95,000 yen |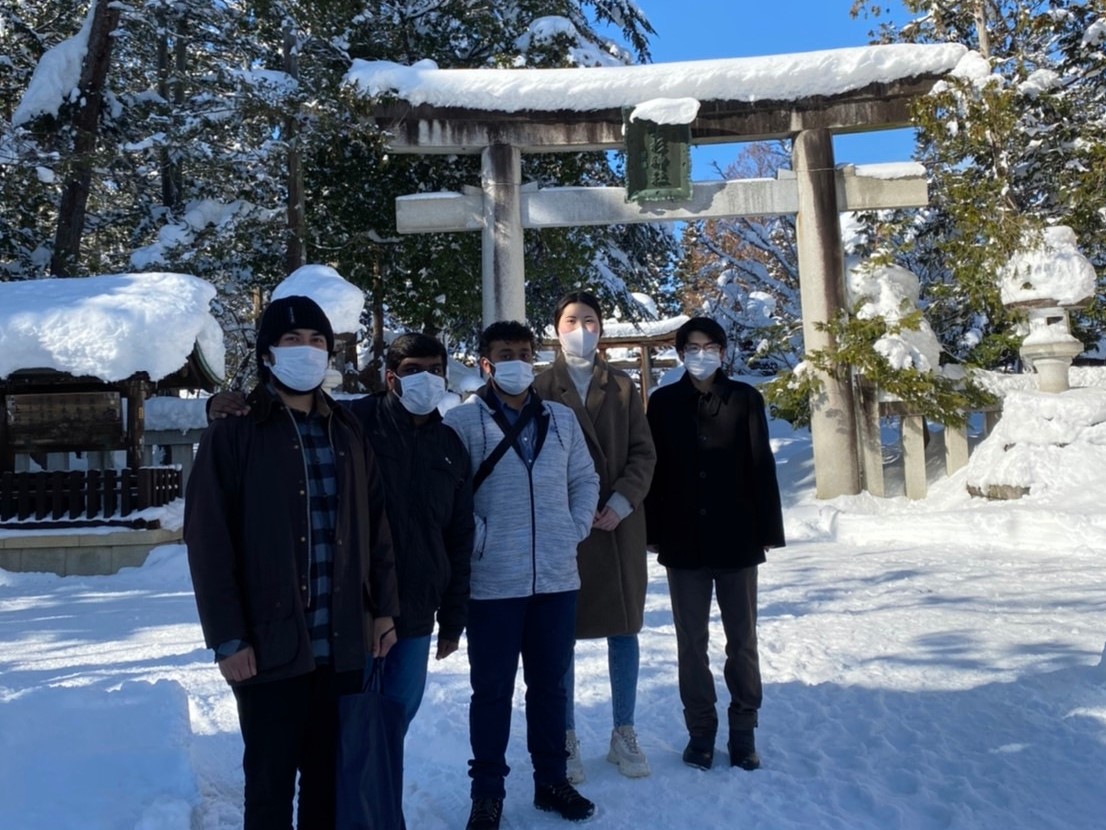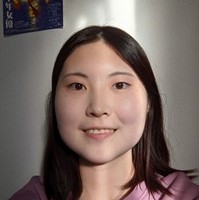 China
Yamagata University Ka Kaki
Nationality: China / Yamagata University Faculty of Engineering, Machinery Systems Engineering Department, 2nd Year
Why I am Studying Abroad
I first became interested in going to Japan in high school. My father, who was a medical practitioner and researcher, often went to Hokkaido on business, and I was enthralled when he told me about Japanese culture and the public safety there. After that, it became my dream to learn about robots and medical equipment, so after graduating from high school I studied at a Japanese language school in Tokyo for one year and then started going to Yamagata University.
What type of study/research are you doing in university?
Right now my studies mainly consist of learning the basics of mechanical engineering. In the first year we learn things like mechanics and technical drawing, and in the second year we've done manufacturing practice and learned about the technology involved in making things. Once I'm a third year I will start doing actual research. I will be in the robotics lab, and am thinking of researching the uses and development of robot techonology. Outside of my field, there are also other interesting classes, research groups, and clubs at Yamagata University, so I've been able to learn Iaido, traditional Yamagata cooking, and even German.
What has been good about studying abroad? What has not been so good?
When I was in elementary school, there was a big earthquake in Chongqing's (my hometown) neighboring province of Sichuan. I realized that the more victims there were in the disaster, the less people would be able to get adequate medical care, and I've wanted to contribute to the improvement of medical care since I was a teenager. More specifically, I had the dream of working with manufacturers from around the world to create medical equipment that allows doctors to see everything clearly and perform operations easily, so as to decrease pain and scarring for patients.
What has been good about studying abroad? What has not been so good?
What has been good is that I face new challenges and learn new things every day. When I first came to Japan, it took a lot of courage to even say greetings or communicate daily life matters. In order to get over that, I made it a point to proactively reach out to Japanese people, listen to Japanese radio, and put in as much effort as I could every day. Through my efforts, I feel like I have gotten used to life here. Also, I can experience Japanese culture every day. This year I had a great time doing a hatsumode shrine visit with my friend. I've also experienced the differences in food culture. In my hometown of Chongqing, we eat hot pot so spicy that it makes you sweat, but Japanese food has a much milder flavor.
How is life in Yamagata?
For those who like to live immersed in nature, there is no better place than Yamagata. I like mountain climbing, and the view from the summit is always so wonderful. The air is clean, so much so that you can see the stars even from the city. Everyone is so kind, and it's a great place to live. However, if there is one thing that is inconvenient here, it's the transportation. Compared to larger cities, Yamagata has very few public transit options, so going out every day is not so convenient. But, because of this I appreciate the times that I do go out, and I think that my time exploring is always very productive.
Any words to those who want to study abroad at Yamagata University?
There are Yamagata University Campuses in the prefecture. Each one is in a different environment, such as being by the sea or in a place with lots of snow, but it might be useful if you get an idea of what it's like at the campus that you will be going to beforehand. There is a strong support system for the study abroad system, and the consultants and the teachers in the International Relations Center can always help you if you need it. There are students of many different nationalities here, so this is the perfect school if you want to make friends from all over the world.