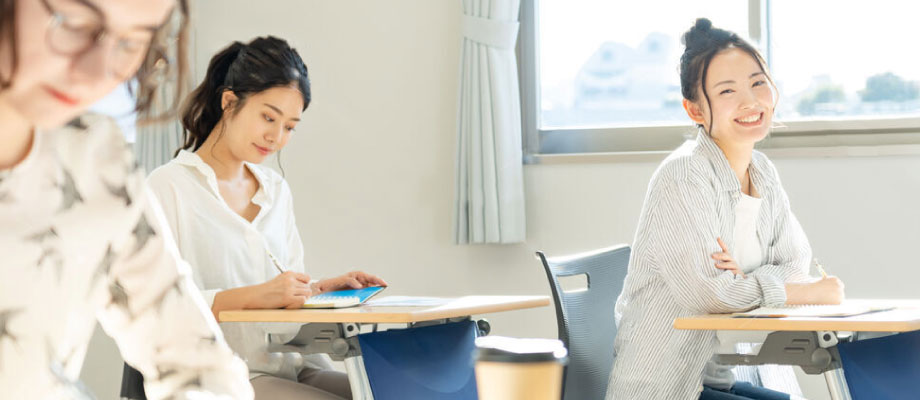 Words from Past Students
Voice of working senios
Interview with seniors working in Yamagata!
I asked my seniors about the reasons for choosing Yamagata as a place of employment and their daily lives.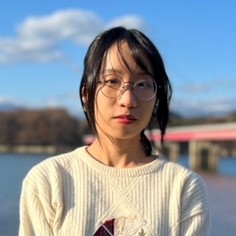 Taiwan
So Kebun
From: Kaohsiung, Taiwan/ 26 y.o. (born in 1996)/ Yawara Automobile Company, Inc. Human Resources Department Member 3rd year (started in 2019)/ Completed Wenzao Ursuline University of Languages, Japanese Program/ Studied abroad for one year in Japan/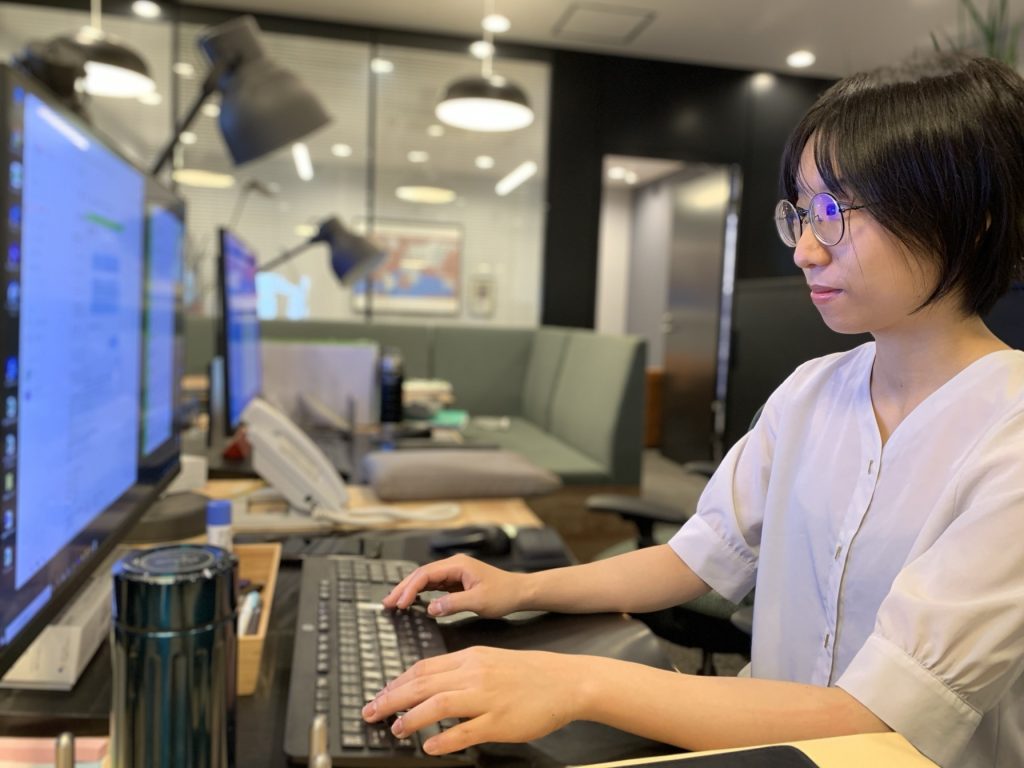 How did you end up doing a study abroad in Japan?
After finishing secondary school, I started at Wenzao Ursuline University of Languages, Taiwan's only foreign language institution. The reason I picked Japanese was because I had watched anime since I was a kid, so I was already familiar with Japan. When I was in my 5th year at the school I wanted to use the things I had learned, so I studied abroad in Kochi prefecture for one year through my school's exchange student system. I also thought that studying abroad would be useful for finding a job.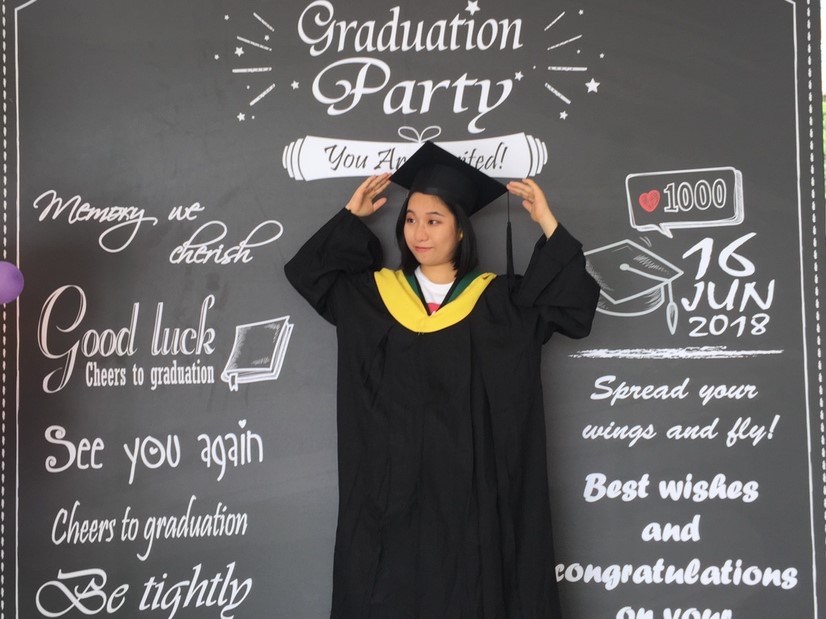 What did you learn at your study abroad location?
I lived in Kochi prefecture for a year and I tried all sorts of part-time jobs in addition to learning the Japanese language and the local culture. While working at a restaurant I got to experience Japan's customer service standards and drinking culture, and I got to experience being an interpreter and guide at events as well. I made friends with the locals and was able to really enjoy myself for that year.
Why did you want to work in Yamagata?
My year studying abroad was really fun, so I wanted to stay in Japan longer. After going back to Taiwan, I went to an info session about working at companies in Japan, and I decided to put in effort to work in Japan. At that time, a teacher that I really admired invited their long-time friend who was the president of a company (the company at which I currently work) to campus and had him give a presentation. Upon hearing him speak, I was interested in the company culture, in which employees are treated well, as well as the objective of employing people from other countries. The fact that my teacher said that "things will be okay here" was the deciding factor that led me to apply to the company.
What types of work do you do? What really makes it worth it?
Since starting work, I've been in the human resources division for 3 years now, and what makes it worth it is that I am always being met with new challenges. Things that I have worked on include managing the equipment in stores and employee dormitories, preparing for company events and training sessions, and being in charge of employment procedures for new employees. It is rare for a foreigner to be in a position in charge of these types of projects so this experience has been very special to me.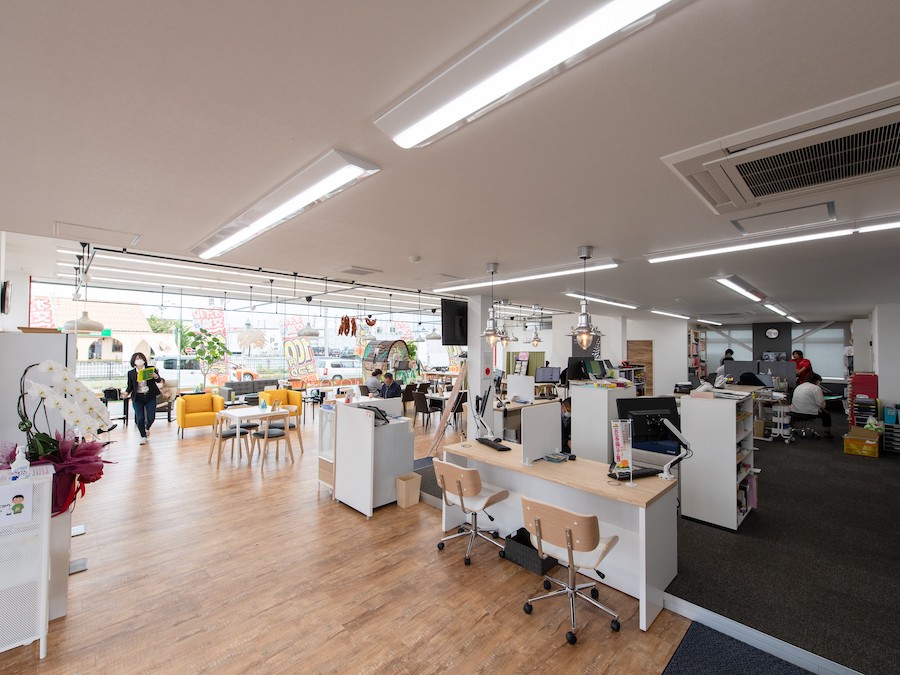 How is life in Yamagata?
I first came to Yamagata for work but I was surprised at how great public safety is. Also, in Taiwan it doesn't snow, so was quite shocked by the amount of snow here. The food is great, and I really like the cherries. I want my family in Taiwan to try them someday. Additionally, the people in Yamagata are different than the image that I have of Japanese people, and it's easy to get to know them. Ever since I came to Japan, people have always been willing to help me if I was ever in trouble, which I'm very thankful for.
Any words to those who want to study or work in Japan?
I think that the majority of people have not been to Yamagata. You might not be able to picture what life would be like and might have some worries about things here. However, Yamagata is a really great place for foreign residents to live, so there's no need to worry! Good luck.
Company Intro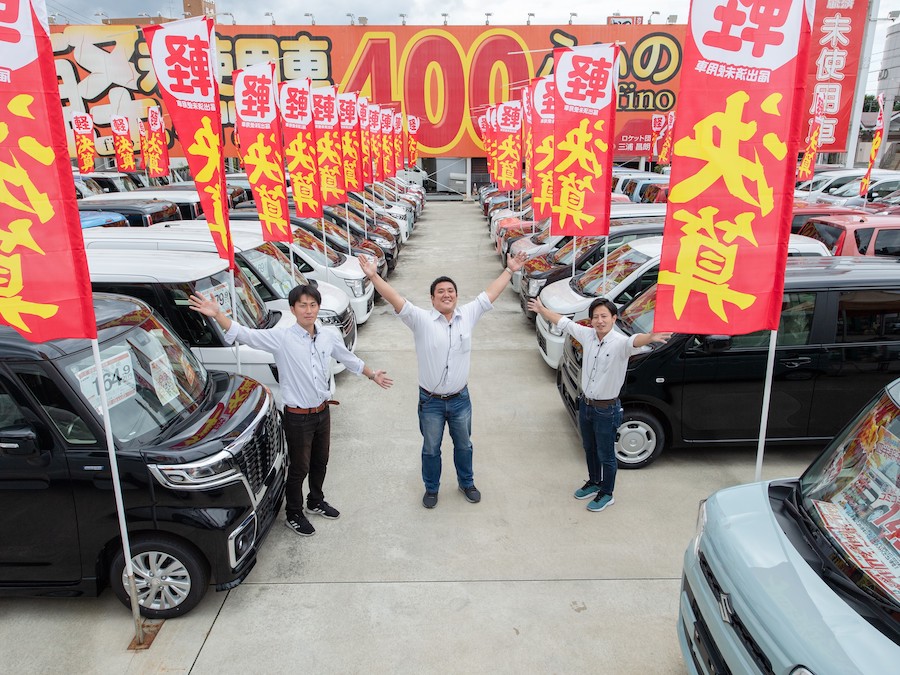 Spoke Holdings has been in operation for 60 years as a one-stop company for everything automobiles, with 7 locations open in the prefecture. In our world bringing on a season of big changes, Spoke Holdings continues to challenge itself by expanding into new fields, as well as by developing with a global mindset using the highest technology such as AI, IoT, and IoE.
Foreign residents working here
There are 2 Taiwanese employees as well as 4 Vietnamese technical trainees working here. There is also a leader that manages the division, and our foreign-born employees have had a great influence on our Japanese employees as well. Our foreign-born employees are who we rely on to have this company continue to develop globally.