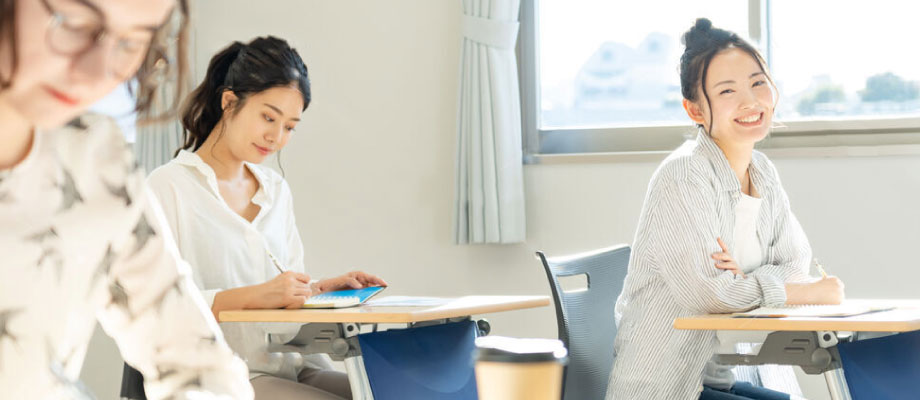 Words from Past Students
Voice of working senios
Interview with seniors working in Yamagata!
I asked my seniors about the reasons for choosing Yamagata as a place of employment and their daily lives.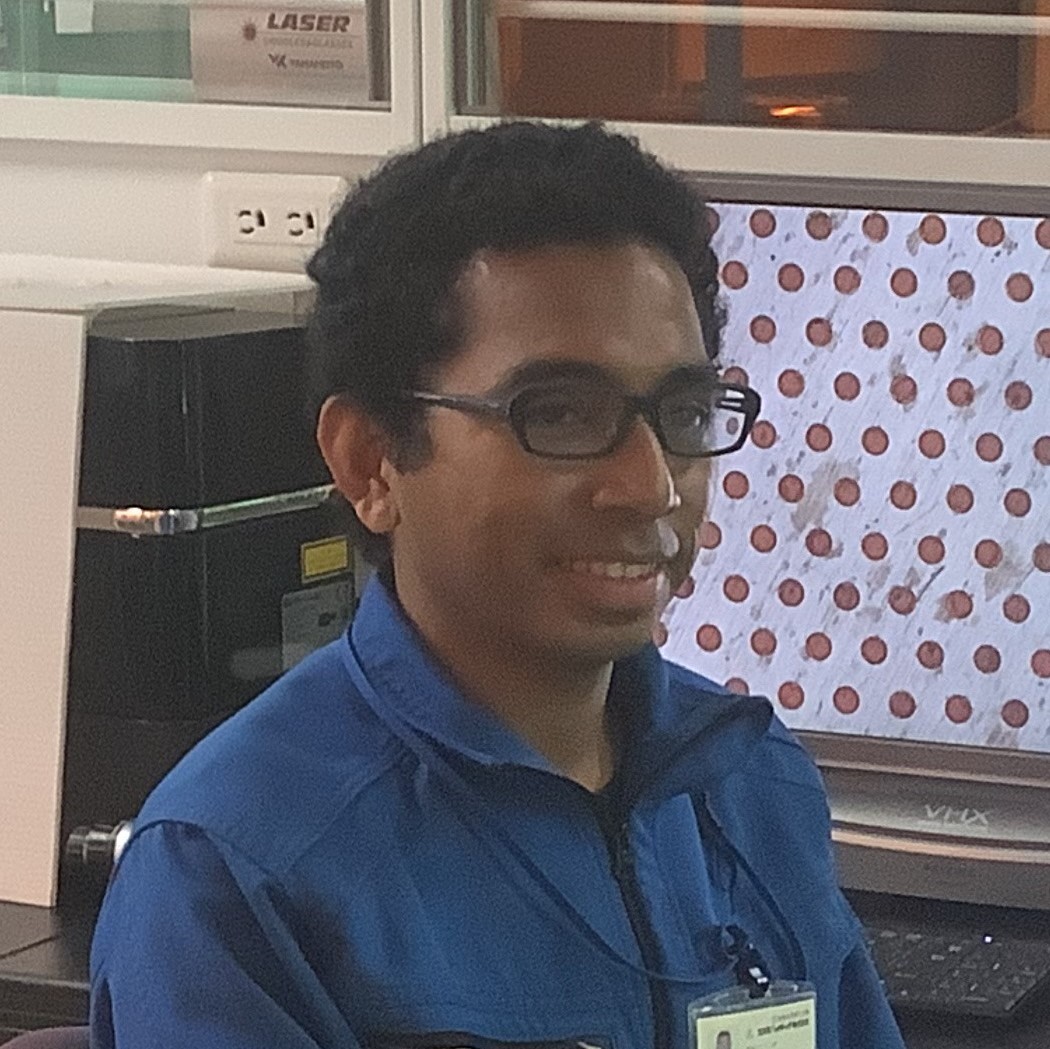 Indonesia
Petrus Yesaya Samori
From: Papua, Indonesia/32 y.o./Suzuki High Tech, Inc.Project Development Department, Project Development Division.5th year (started in April 2018)/Completed language school in Tokyo/Completed course of study at Yamagata University Faculty of Engineering/Materials Chemistry Engineering Department.Completed course of study at Yamagata University Graduate School/Science and Engineering Research Course, Bioengineering Major.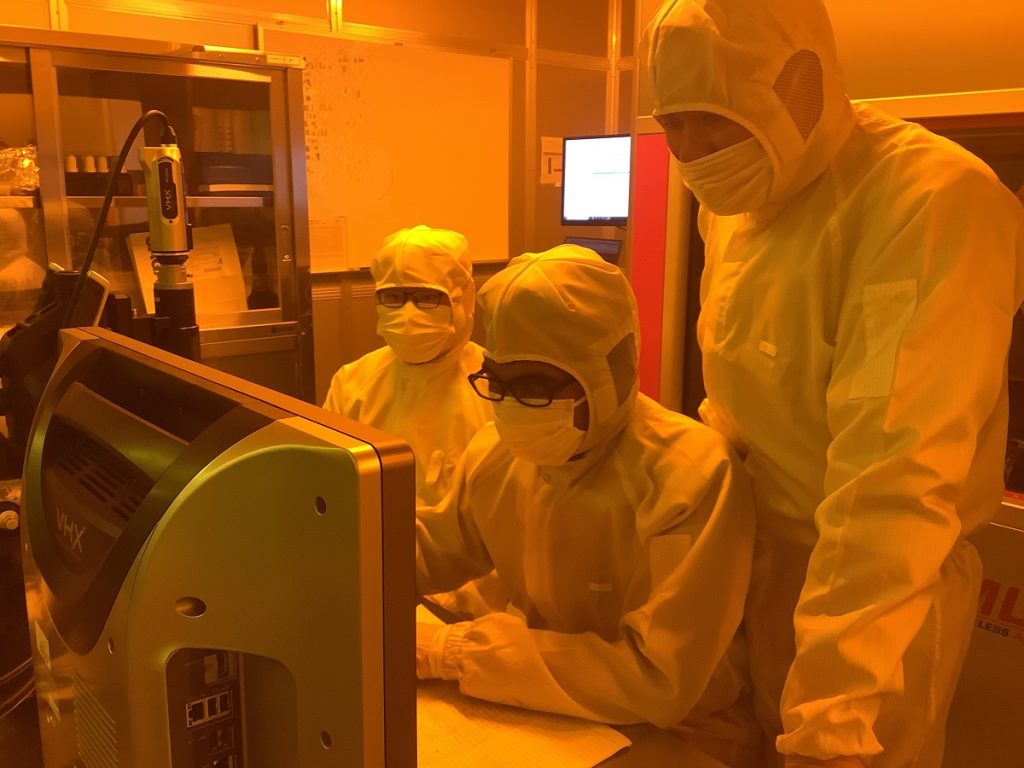 How did you end up doing a study abroad in Japan?
When I was a child I liked the anime "Kamen Rider," and knew that I wanted to visit Japan someday. Since Yamagata prefecture and Papua started a sister city relationship in 1995, people from Yamagata came to Papua and did technical training sessions. I found out about Yamagata since I was able to meet these people when I was in high school. After graduating high school, I got a scholarship from the Papua state government and came to Japan 10 years ago. I went to language school in Tokyo for 1 1/2 years, and after that I started at the engineering department at Yamagata University.
What did you learn at your study abroad location?
Of course, I was able to learn about chemistry through university and at language school, but the number one thing I learned was that you can expand your worldview by meeting people from different cultures and backgrounds. I learned that although some things may be common sense to me, they may not be so for other people, and the reverse is also true. Through that experience, I felt how important it was to learn from other cultures and respect other people.
Why did you want to work in Japan (Yamagata)?
I wanted to become a bridge between Yamagata and my hometown. I had the option to return home, but I felt a great sense of purpose in achieving that aim in Yamagata.
One of the reasons is that Yamagata fits my personality. People here are very warmhearted, so much so that I forget that I am a foreigner. Also, there is a lot of really good food in Yamagata. I love ramen so I often take a walk to go eat ramen.
What types of work do you do? What really makes it worth it?
As an engineer in the Project Development Division, my work involves developing new technology. In my 5th year here, I am currently doing work in relation to the medical field, developing products to help children who have certain illnesses. Knowing that I am contributing to children's recovery is what makes the job worth it. The job is very worthwhile.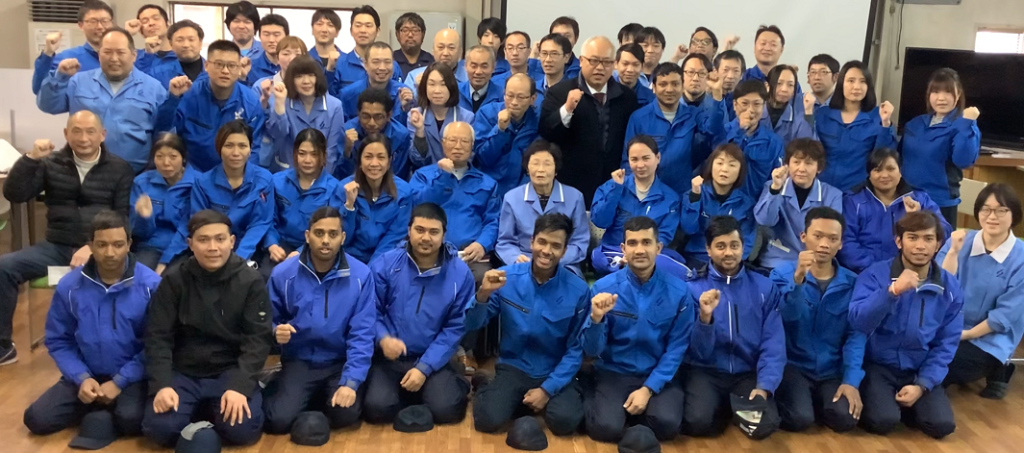 How is life in Yamagata?
In the future, I would like to participate in exchange activities where young people from Papua can study in Japan, while still working at the company that I am now. Therefore, one of my dreams is to become a guest lecturer at a university while continuing to do research at the company. The reason why I want to have youth from Papua come to Japan is that I want to invigorate Papua, and for that human resource development is important. I have the personal experience of leaving home and having my perspective changed and I want to work towards an environment where young people can also have this type of experience and grow from it. In order to do that, I am currently looking into buying a house to serve as an accommodation place for young people from Papua.
Any words to those who want to study or work in Japan?
"When in Rome, do as the Romans do." This is a great thing to keep in mind. In other words, learn from the places you've been and apply the ways of life to your own. Create bonds with a diverse array of people, and treasure the time you have with them.
Company Intro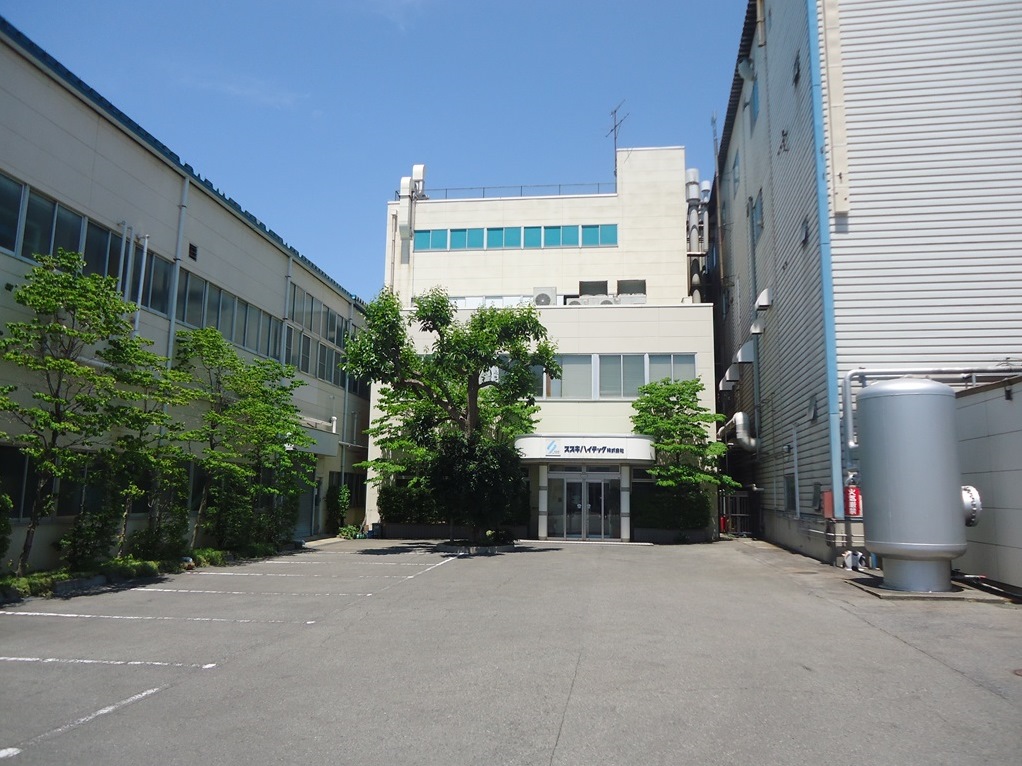 We are a surface treatment company that was established in 1914. From the microscopic to the astronomical, we create and develop new technologies for the new generation, such as plating especially manufactured for electric cars using unique technology, highly detailed MEMS created with 3-D photolithography and precision electroforming, next-generation man-made satellite CFRP special gilding, and biomimetic mould stamps, and send them out to the world from right here in Yamagata.
Foreign residents working here:
We have 37 foreign residents from 6 different countries, and all of them are important members in supporting our new initiatives for the future. By working with study abroad staff members, we feel that our other employees have been able to learn and grow together with them. Suzuki High Tech, Inc. has transformed into a company that continues to grow by employing people of various backgrounds, using initiative and proposal-based leadership development, and promoting diversity.