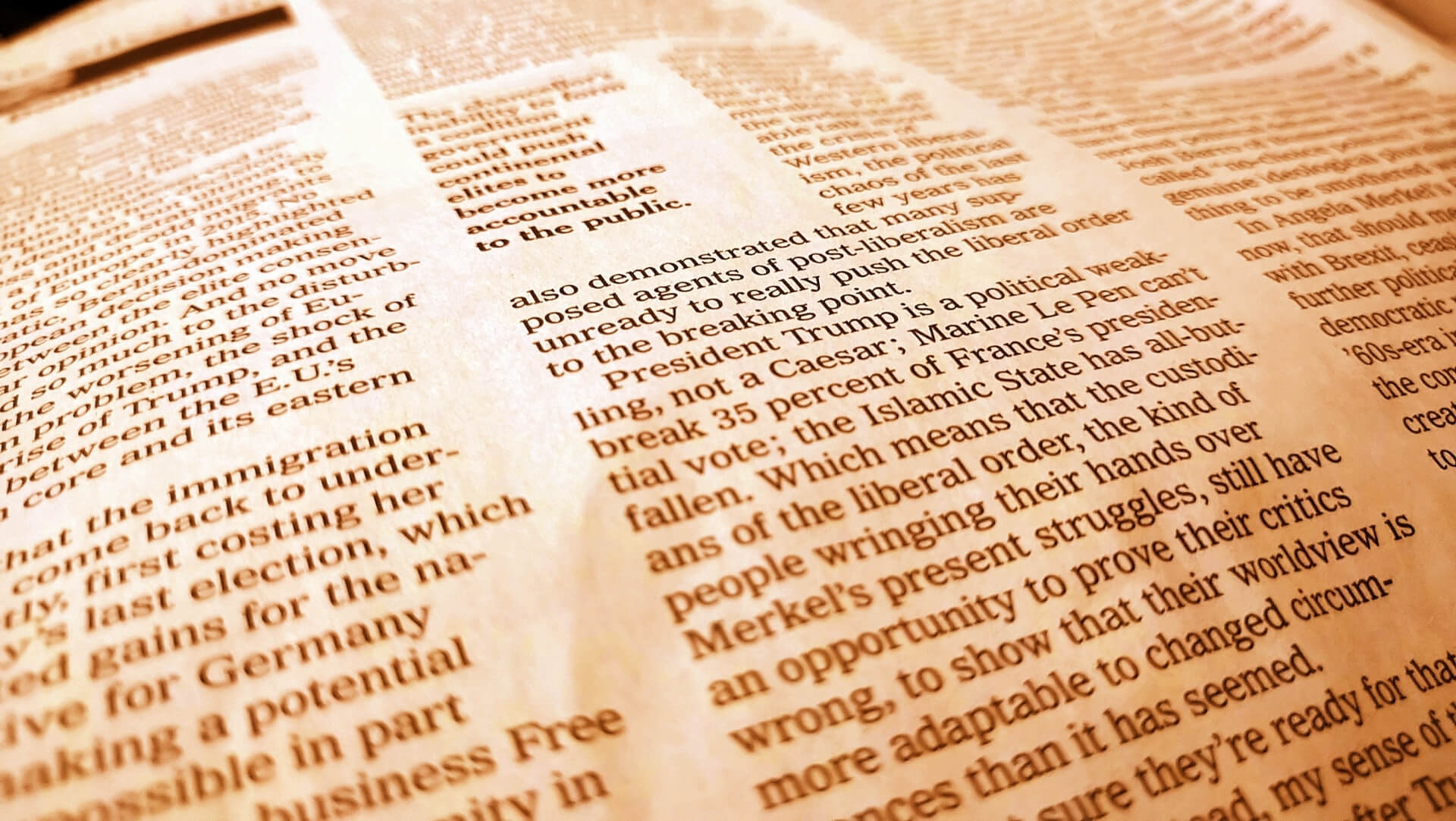 Online Fair
2023 Yamagata Study Abroad Online Fair
\If you are considering going to a Japanese university or technical school, why not study abroad in Yamagata, located in the northern part of Japan?/
The "Yamagata Study Abroad Online Fair 2023" was held on Saturday, 26th August, showcasing studying abroad at Yamagata Prefecture's universities and vocational schools.
If you are interested in studying abroad in a rural area, or want to see what kind of schools there are, please watch these videos from the day of the fair.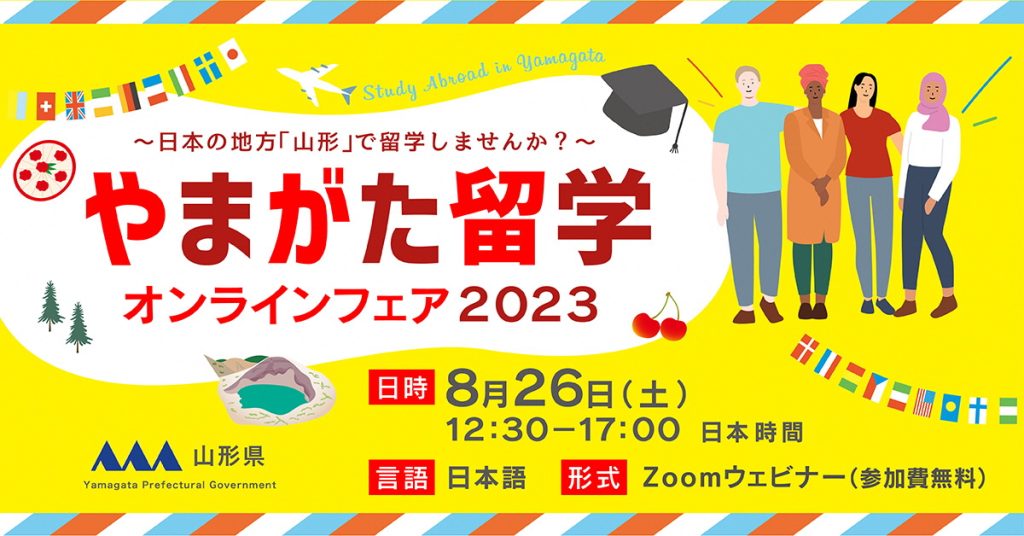 2023 Yamagata Study Abroad Online Fair Outline
Date/Time
Saturday, August 26 12:30~17:00 (JST/GMT+9)
Language
Japanese
Program(Videos from the day of the fair are now available!)
12:30~13:00 The Highlights of Yamagata (With Current study abroad students)
13:00~13:50 Yamagata University (Public university)
14:00~14:50 Tohoku Bunkyo College (Private college)
15:00~15:50 Tohoku University of Community Services and Science (Private university)
16:00~16:50 Professional Training College YAMAGATA V. COLLEGE (Technical school)
Educational institutions in the prefecture attending this fair
Yamagata University(山形大学)
At Yamagata University, one oe eastern Japan's leading universities, over 9,000 students strive towards higher education in the 6 faculties of Social Sciences, Regional Education and Culture, Sciences, Medicine, Engineering, and Agriculture, as well as in 6 graduate research programs. In 2019 the university celebrated its 70th anniversary, and with a long history and many traditions, it continues to send the best of the best into many areas of society.
・Yamagata University
・やまがた大学ナビ!(Only available in Japanese)
・Yamagata University International Student Guide 2023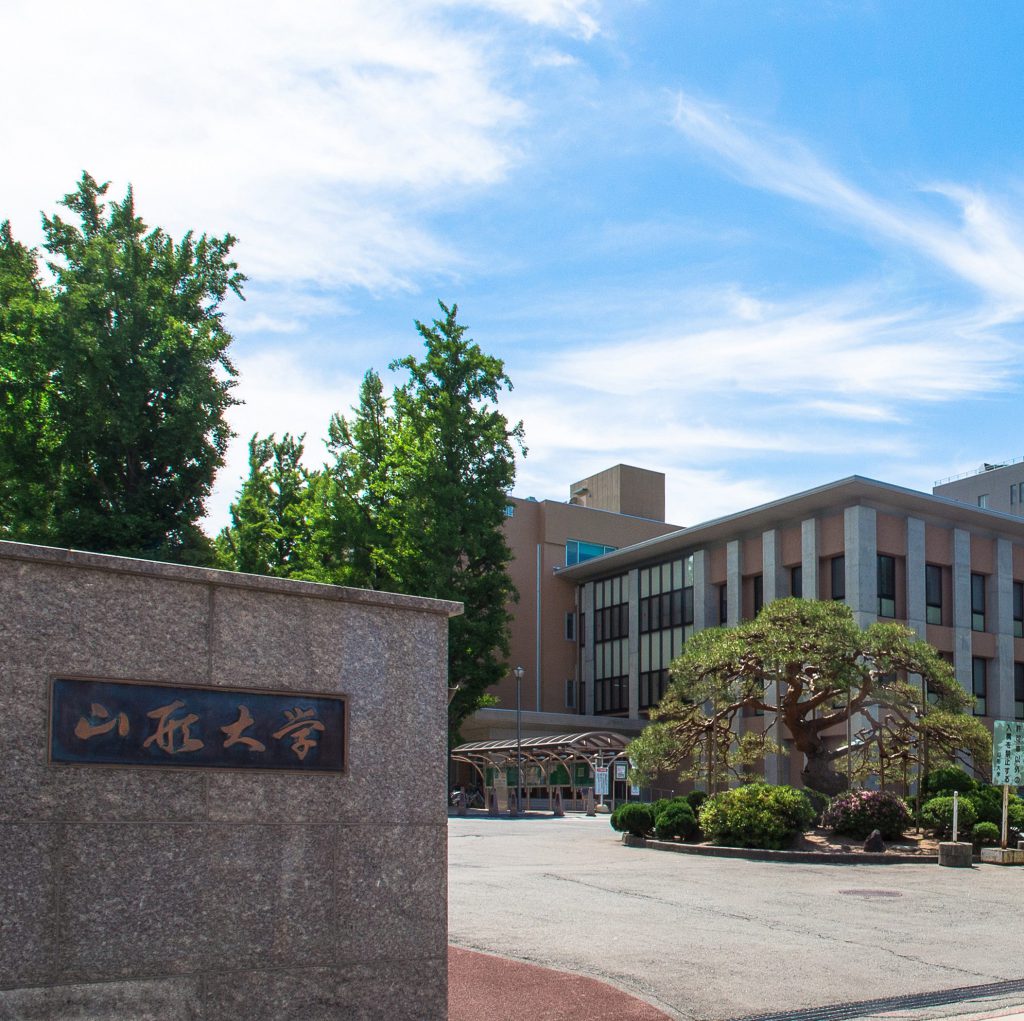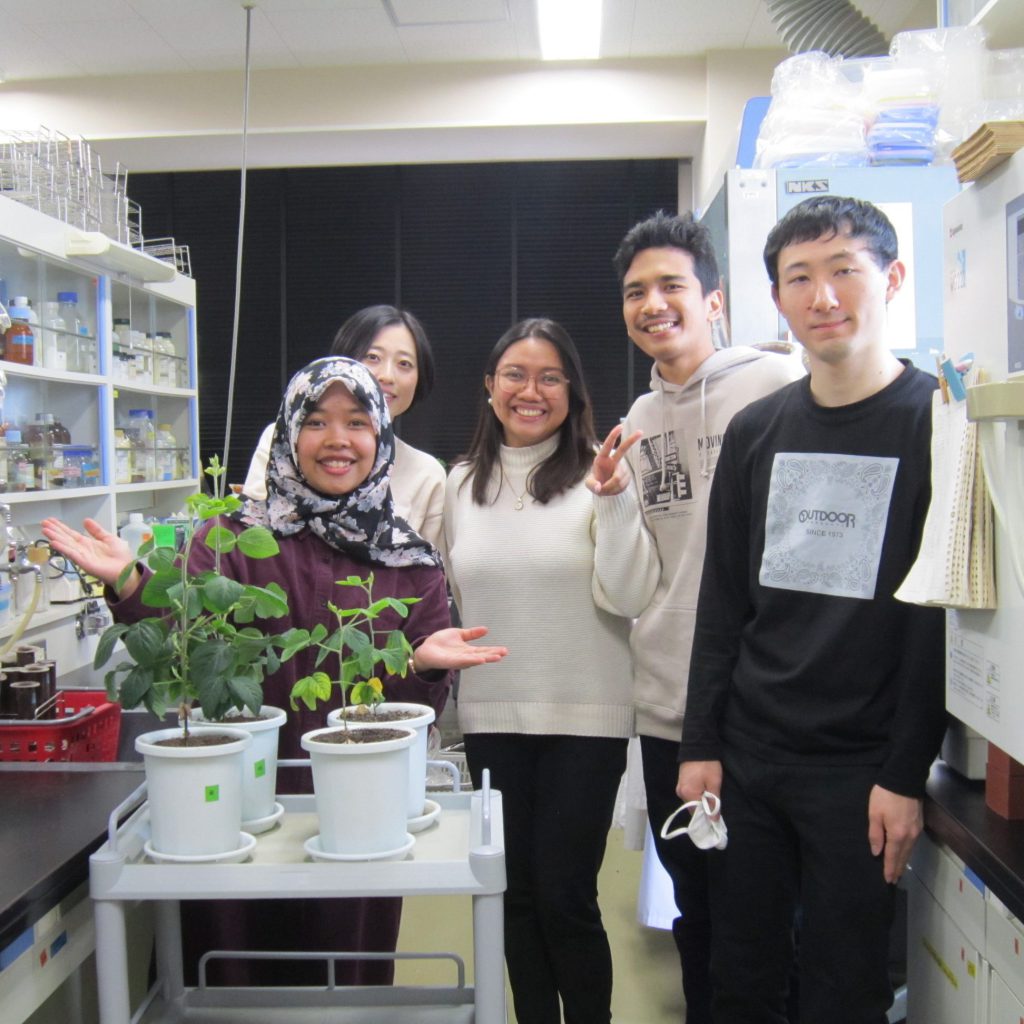 Tohoku Bunkyo College(東北文教大学)
Founded on the morals of "respect, love, honesty," this university has seen over 17,000 graduates until now. At Tohoku Bunkyo College, there are two courses: the Human Sciences Department Children's Education Course, and the Human Relations Course, as well as a special study course for study abroad students. At Tohoku Bunkyo Junior College, there is the Children's Course and the Modern Welfare Course. While studying in a specialized course, learn about three stages from infancy, early childhood, youth, adulthood, and seniority, and make an earnest contribution to local society.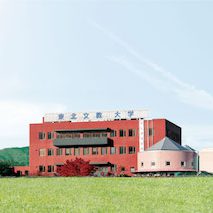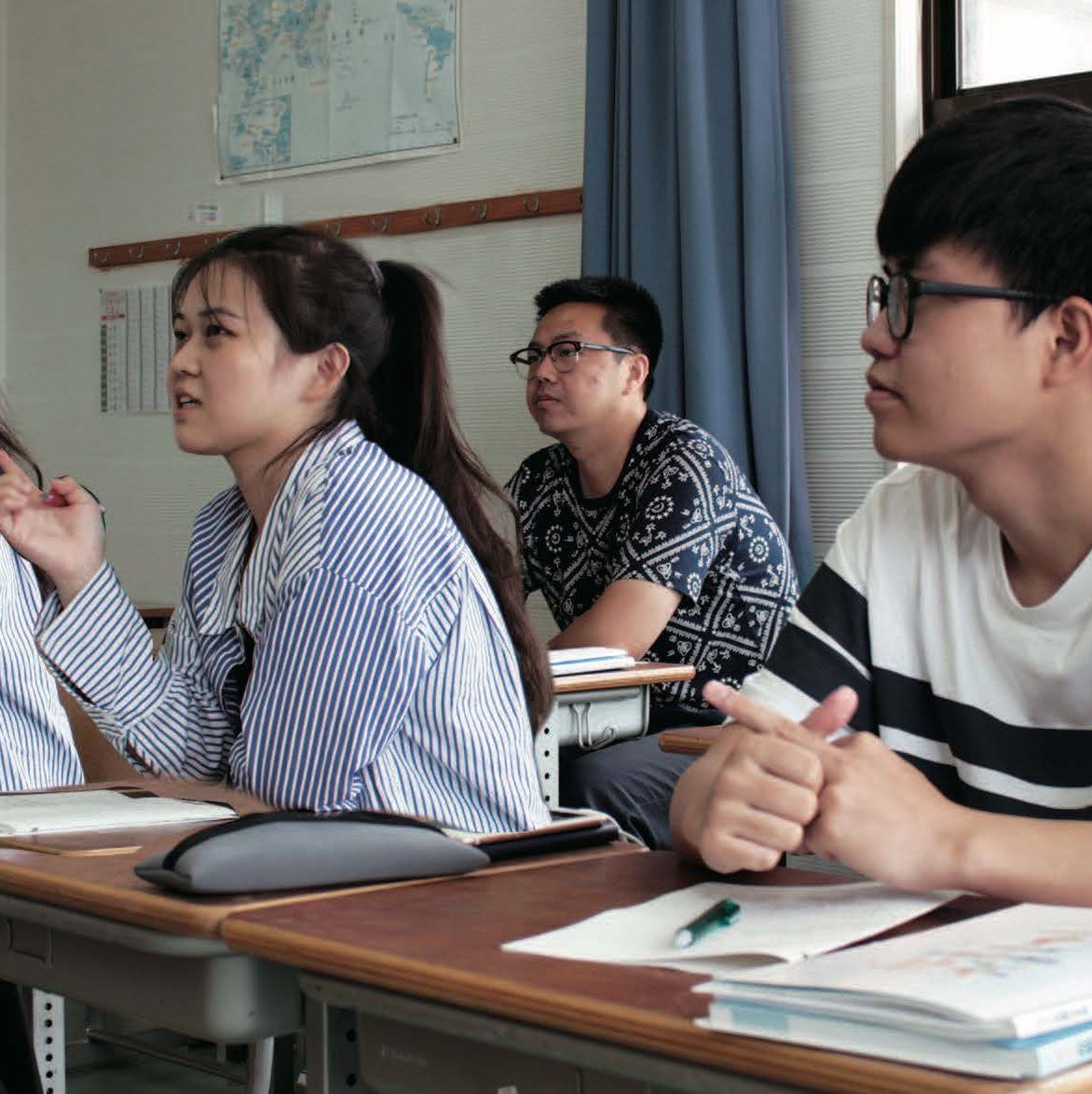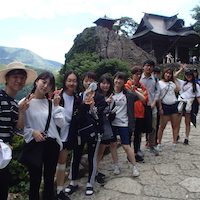 Tohoku University of Community Service and Science(東北公益文科大学)
Tohoku University of Community Service and Science consist only of the Faculty of Community Service, Community Service Program, in which there are six courses to choose from: administration course, policy course, regional welfare course, international liberal studies course, tourism/community development course, and media information course. Here, we educate those who have a global mindset, and who work with those in their communities as bold leaders in the face of local economic, political, and welfare issues, right in the heart of the Shonai region surrounded by the ocean, mountains, and plains. Offerings such as interdisciplinary learning and data science education, as well as short term and mid-long term exchange programs set us apart from the rest. (as of January 24th, 2022)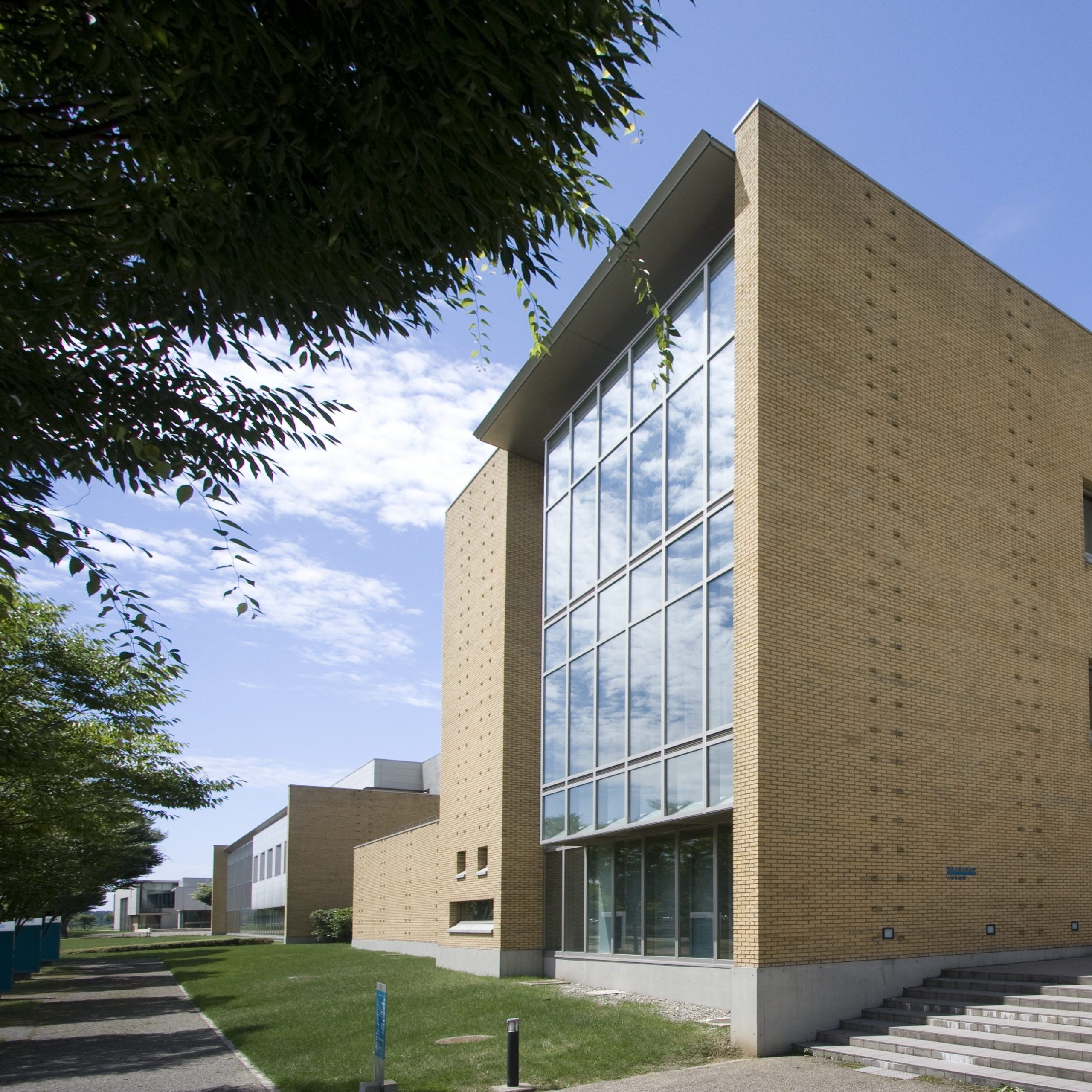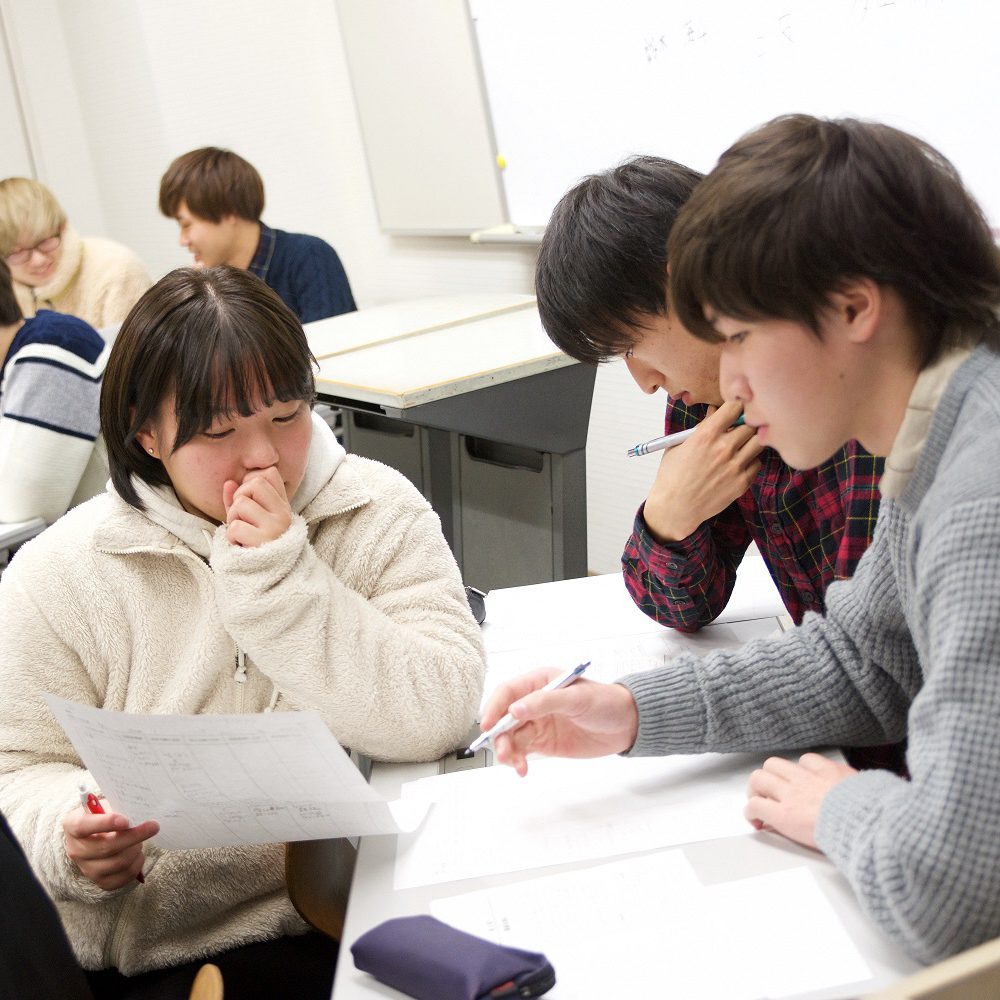 Professional Training College YAMAGATA V.COLLEGE(専門学校 山形V.カレッジ)
Yamagata V. College is a two-year specialized school with 7 programs and 13 courses in areas such as construction, information, medicine, and fashion. The plus of Yamagata V. College is that it is a school that has the MEXT Minister's certified work application specialized course. Through connections with companies and businesses, students can get the real skills that they need for working before they get a job via hands-on learning.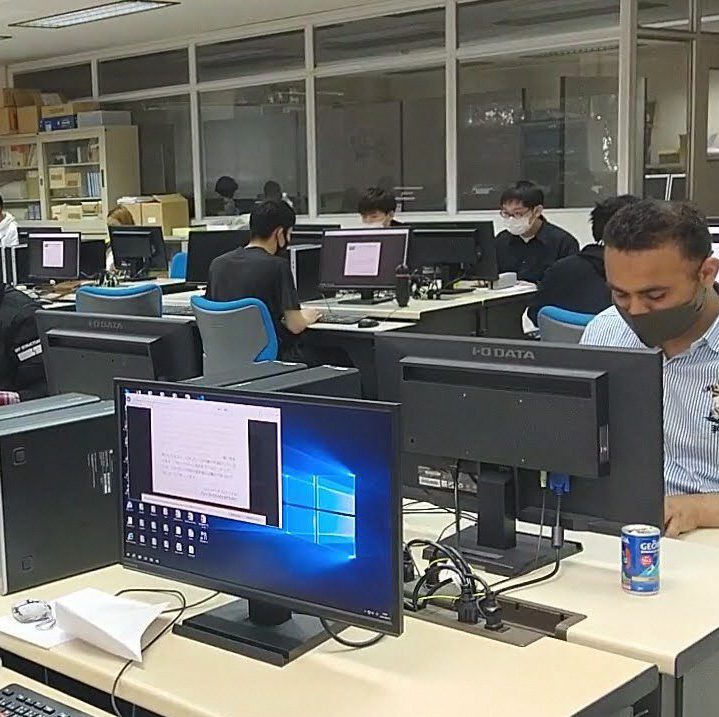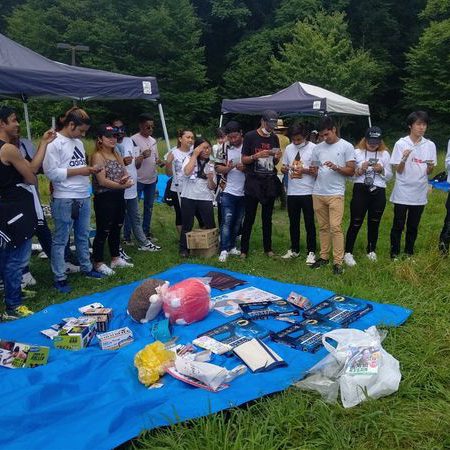 フェア参加教育機関詳細はこちら