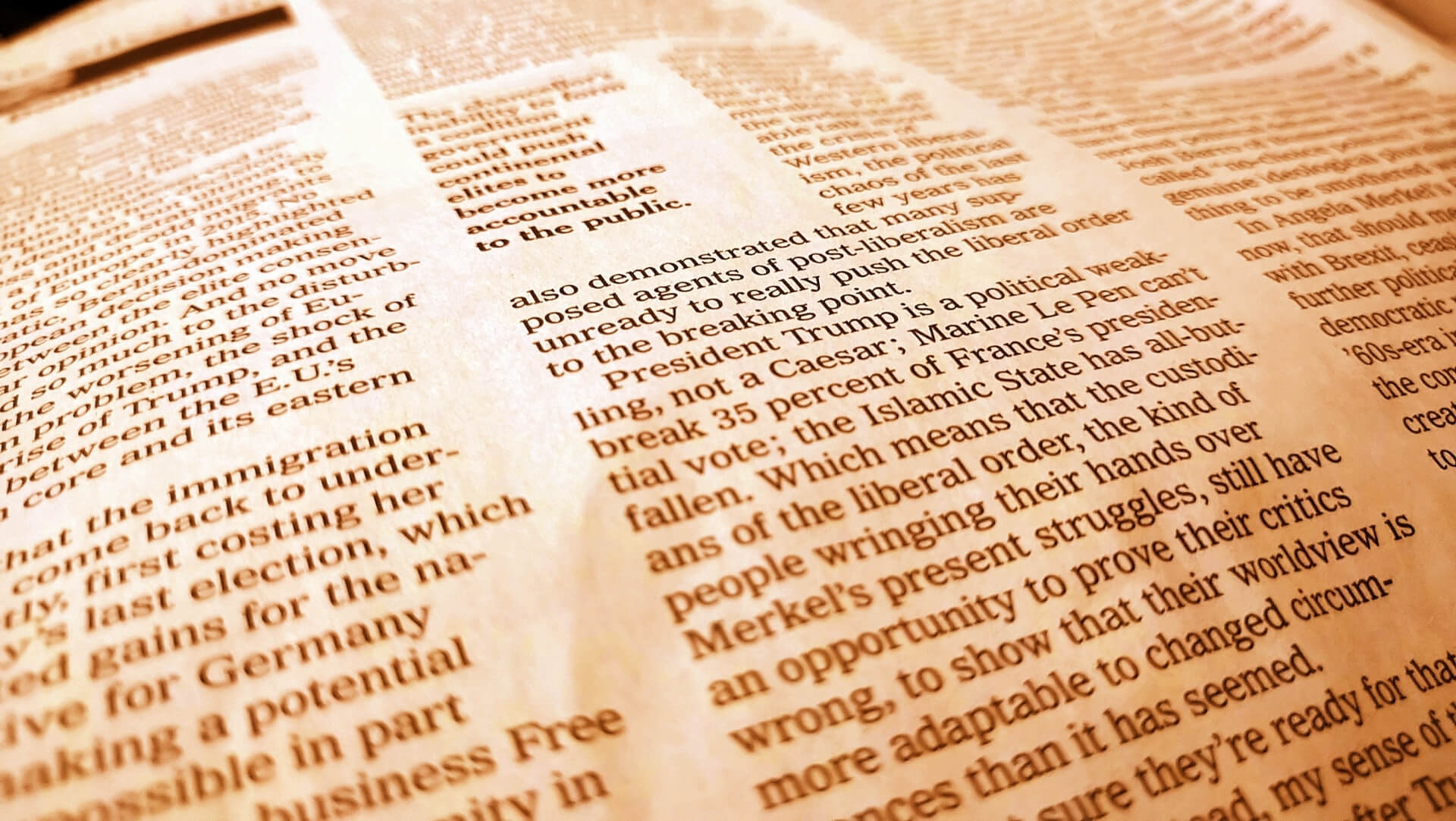 BLOG
Mogami River Winter Boat Ride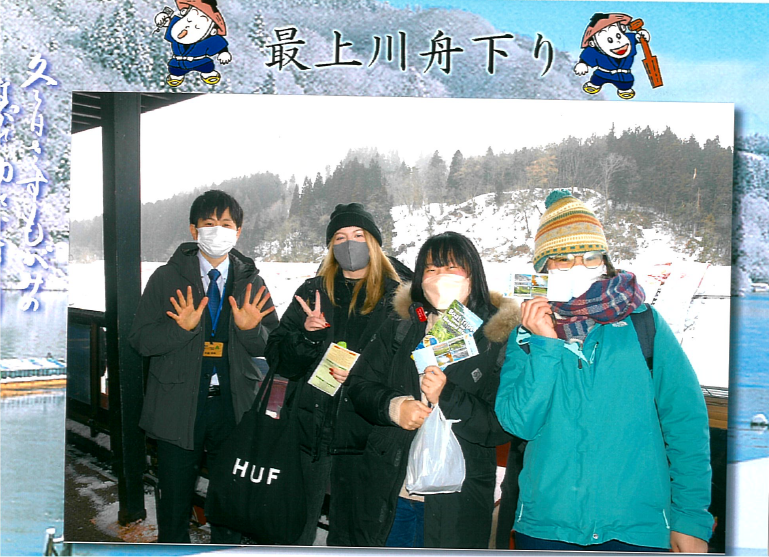 Hi everyone! It is Jess again. I hope you are all faring well in the winter, and keeping warm, or keeping cool, wherever on where you are in the world!
During the summer I went rafting on the Mogami River. It is a beautiful area which changes vividly from season to season. It was so warm then that the cool splashes from the water made a pleasant respite from the sun.
I took a trip back recently and the scenery couldn't have been more different! There was a staggering amount of snow, leading right up until the river bank. I went on a river boat tour, where we traversed down the river listening to the guide's stories and songs, sipping green tea, all whilst huddled under a kotatsu to keep cosy and warm.
At the end I bought a souvenir photo so I could remember the trip. You can see the winter landscape in the background. I totally recommend a boat trip on the Mogami River in all seasons! While it is a little way out from Yamagata City, there are buses that take you very close to the docking point, making it a great weekend day trip activity! Make sure to give it go during your time here!
みんなさん、こんにちは!ジェシーです!冬を元気に過ごしていますか?
夏に、最上川にラフティングに行ってきました。四季折々、鮮やかに変化する地域です。当時はとても暑くて、水しぶきが心地よかったです。
最近また行ってきましたが、景色が全く違っていました!川岸まで続く雪がすごかったです。川下りツアーに参加しました。炬燵でぬくぬくしたりお茶を飲んだりして、ガイドさんのお話や歌を聞きながら、川を下りました。
記念写真を買いました。背景には冬景色が見えます。
最上川の船旅は、四季を通しておすすめです。山形市から少し離れていますが、バスも出ているので、週末の日帰り旅にも最適です。ぜひ、山形にお越しの際は行ってみてください!