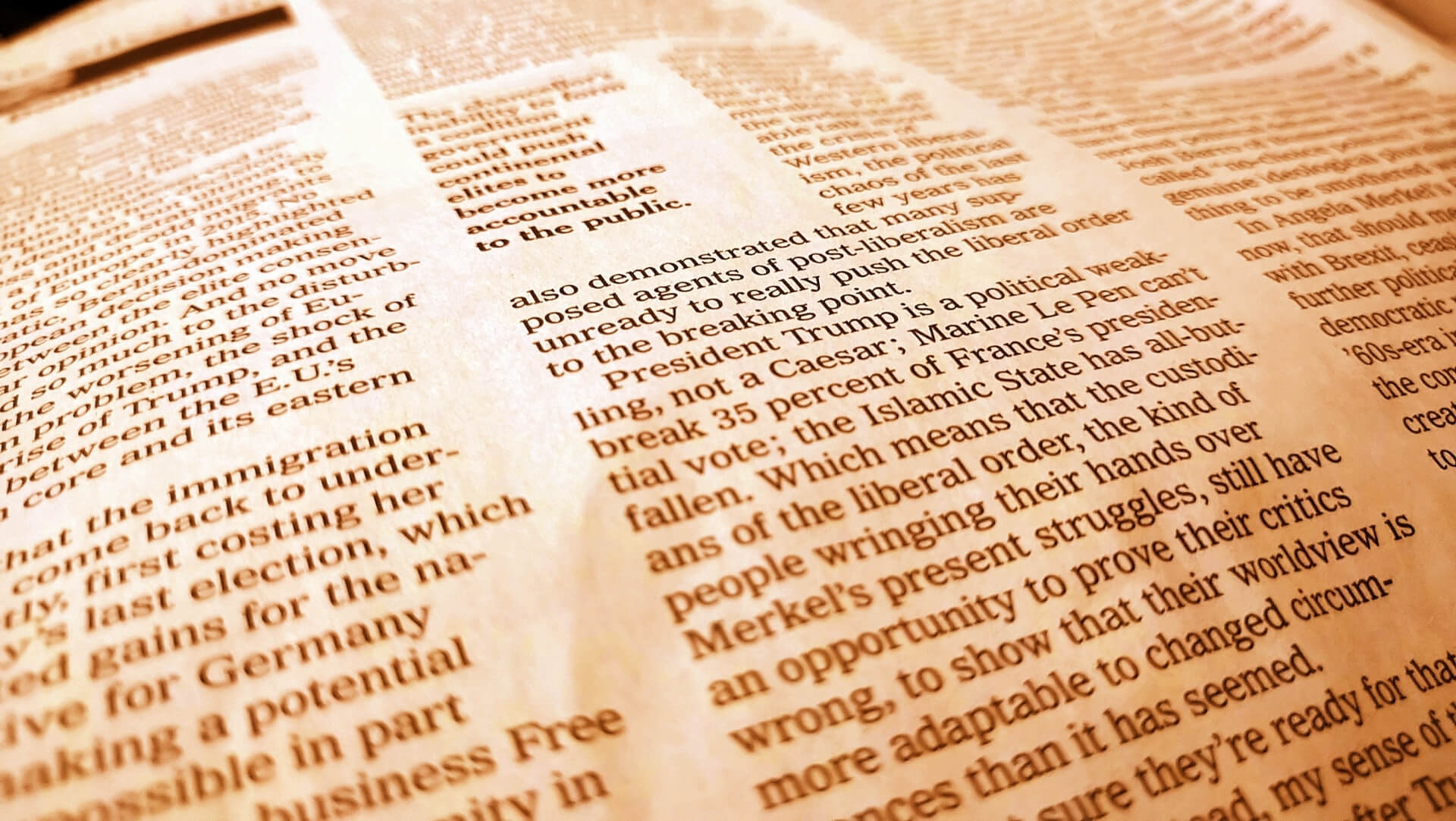 BLOG
Kimono Wearing at Yamadera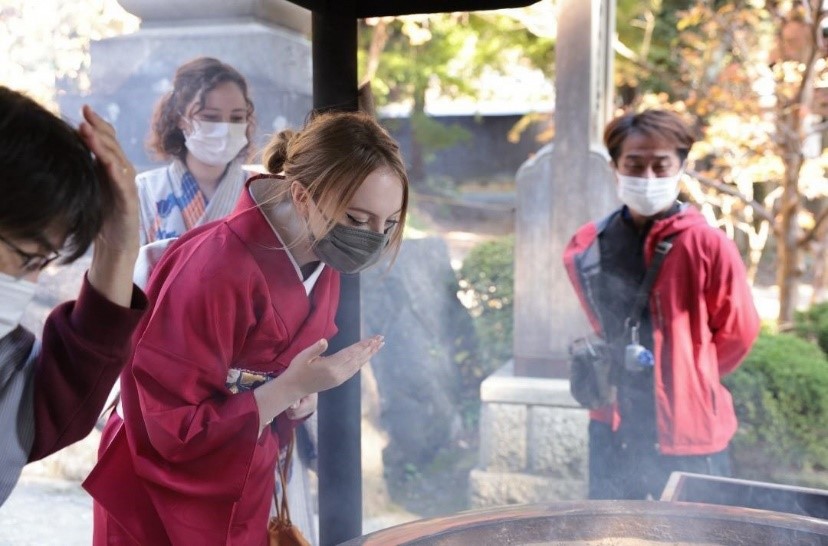 Hi everyone, it is Jess again from the Prefectural Government Office! I hope you are all doing wonderfully!
I recently got the opportunity to wear a kimono for the first time! At the Yamadera Hotel, (IG:yamagataretrokan) my international friends and I participated in a kimono wearing workshop! To be honest with you, I was a little bit nervous initially that as a non-Japanese person I would look silly in traditional dress. But, the wonderful fabrics provided by Elegance Kimono, (IG:elegance_kimono) were absolutely stunning, the teachers chose colours that suited me, and we were surrounded by vibrant autumn leaves, so I feel like I am pulling it off rather well (aside from my bad hairstyle, please ignore!). What do you think?
The first garment that we might recognise today as a kimono originates in the Heian period, over a thousand years ago. The tradition of wearing kimono still continues today, with teachers with extensive knowledge all around the country. There are lots of places across Yamagata Prefecture where you can try wearing kimono or hakama! Please experience wearing this rich history for yourself!
Photos: @masa2020sp (Instagram)
(和訳)
みなさん、こんにちは!山形県庁のジェシーです!
最近、初めて着物を着る機会がありました!インターナショナルな友達とやまがたレトロ館(旧山寺ホテル/@yamagataretrokan(Instagram))で着物体験に参加してきました!正直に言うと、日本人じゃない私が日本の伝統衣装を着たらおかしく見えないか、初めは少し不安でした。でも、えれがんす天童さん(@elegance_kimono(Instagram))が提供してくれた素晴らしい生地が本当に魅力的で、先生たちも私に合う色を選んでくれました。そして鮮やかな紅葉に囲まれ、私、思ったより素敵だなと感じることができました。(髪型が整っていないのは別として。お願い無視して!)
どうでしょうか?
今日、私たちが着物として認識している衣服は、今から1000年以上前の平安時代に生まれたと言われています。日本各地に豊富な知識を持つ講師もいて、着物を着るという伝統は現代にまで受け継がれているのです。
山形県内にも着物や袴を体験できる場がたくさんあります!あなたもぜひ、この歴史を身に纏ってみてください!
(写真:@masa2020sp(Instagram)/ 和訳:Hajime Nakrokhina)