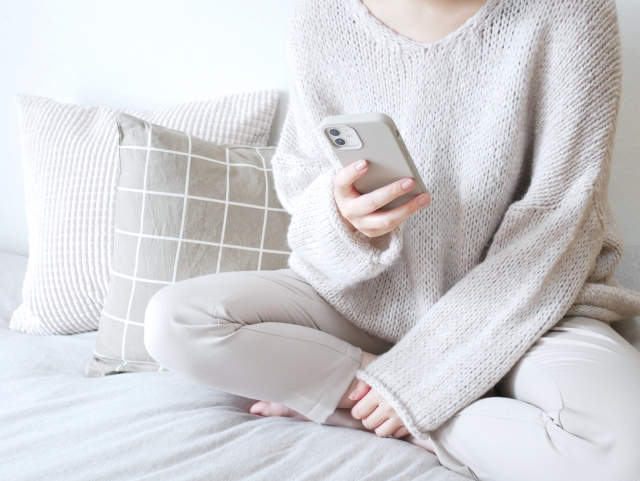 Contact Us
Be sure to fill in the required items. If it is not entered, it cannot be sent.
Depending on the content of your inquiry, it may take some time before we receive a reply. Please note.
Please see "4. Protection of personal information" about this site. If you agree, please contact us using the inquiry form.