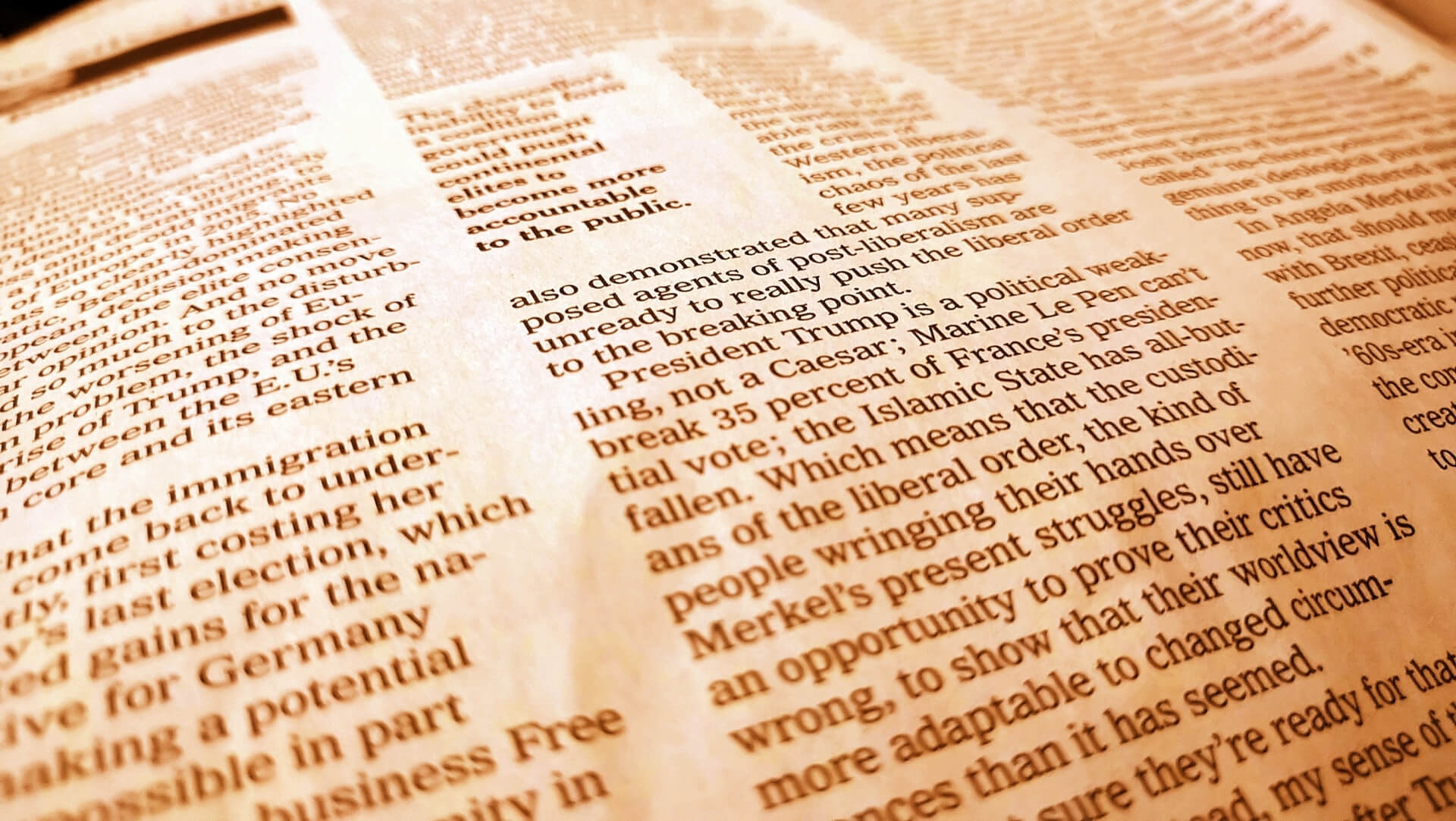 BLOG
Somaro Maiko Teahouse
Hi everyone! It is Jess here. Do you know the difference between a maiko and a geisha? In the UK, people often mix up the two. A maiko is an apprentice geisha, and typically wears more elaborate makeup and clothes.
I recently took a trip to the internationally renowned Somaro- a maiko teahouse and doll gallery in the center of Sakata City. The building was incredibly beautiful and overflowing with a rich history. I was able to witness a Sakata Maiko lunch performance. We ate a beautiful kaiseki (variety) bento while enjoying the wonderful sounds of shamisen, singing and the careful and delicate dance.
Afterwards we were able to talk to the maiko and take pictures with them. They truly look like living, breathing pieces of art. I totally recommend it if you visit to Shonai area!
みなさん、こんにちは!ジェシーです!舞妓さんと芸者さんの違いをご存知でしょうか?イギリスには、よくこの二つを混同してしまう人が多いです。舞妓さんは芸者さんの見習いであり、より精妙な化粧と衣装を身に着けるのが一般的です。
先日、酒田市の中心部にある国際的に有名な「相馬楼(そうまろう)」に行ってきました。その建物が信じられないぐらい美しく、豊かな歴史にあふれていました。
酒田舞娘の演舞を観賞し、三味線の素晴らしい音色、歌、そして繊細な踊りを楽しみながら、懐石弁当を食べました。
その後舞娘さんとお話をしたり、一緒に写真を撮ったりすることができました。舞娘さんたちはまるでお人形さんのようでした。庄内地方に訪れる際には、ぜひ見に行ってください!