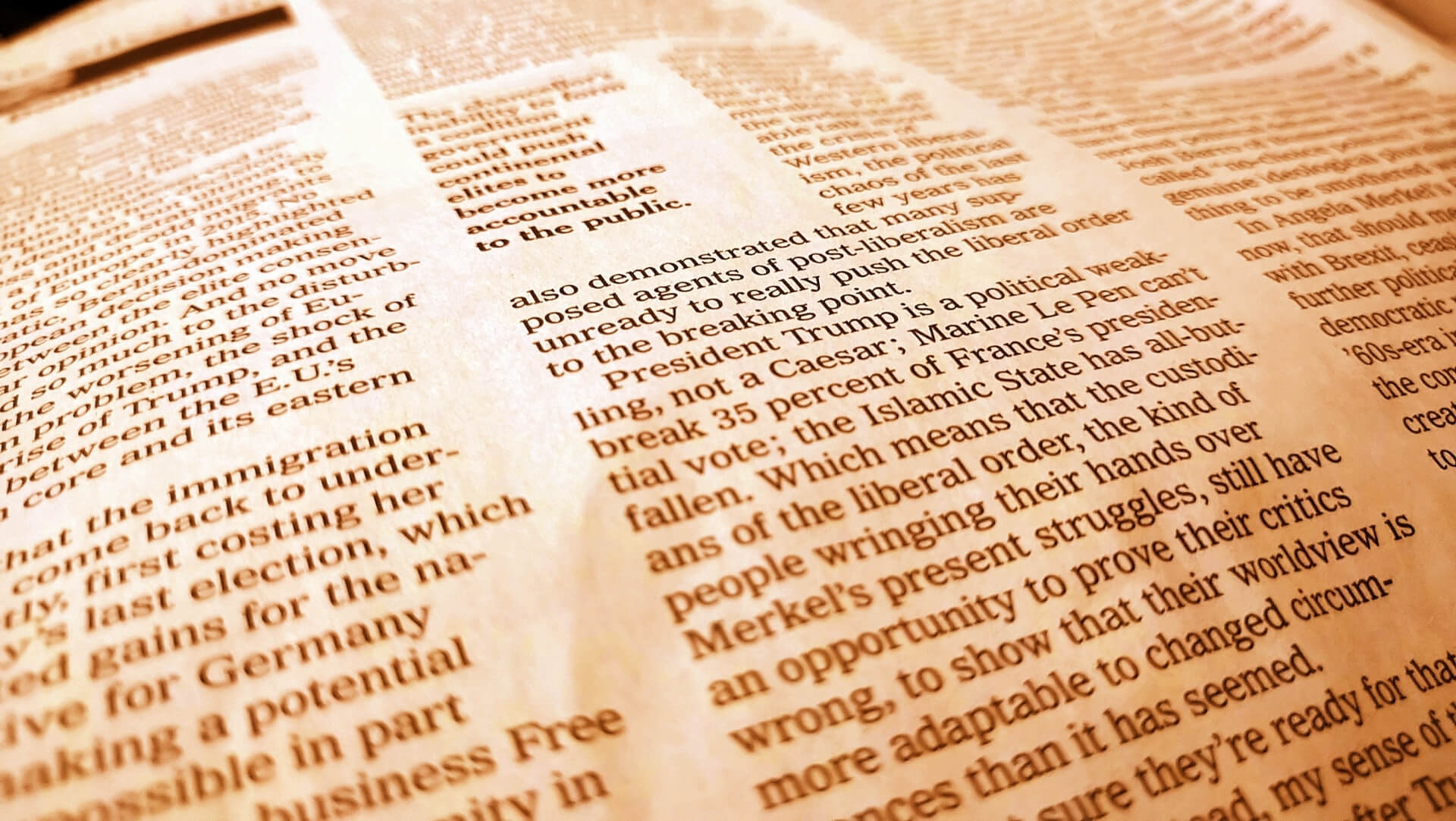 BLOG
"Yamagata Study Abroad Blog"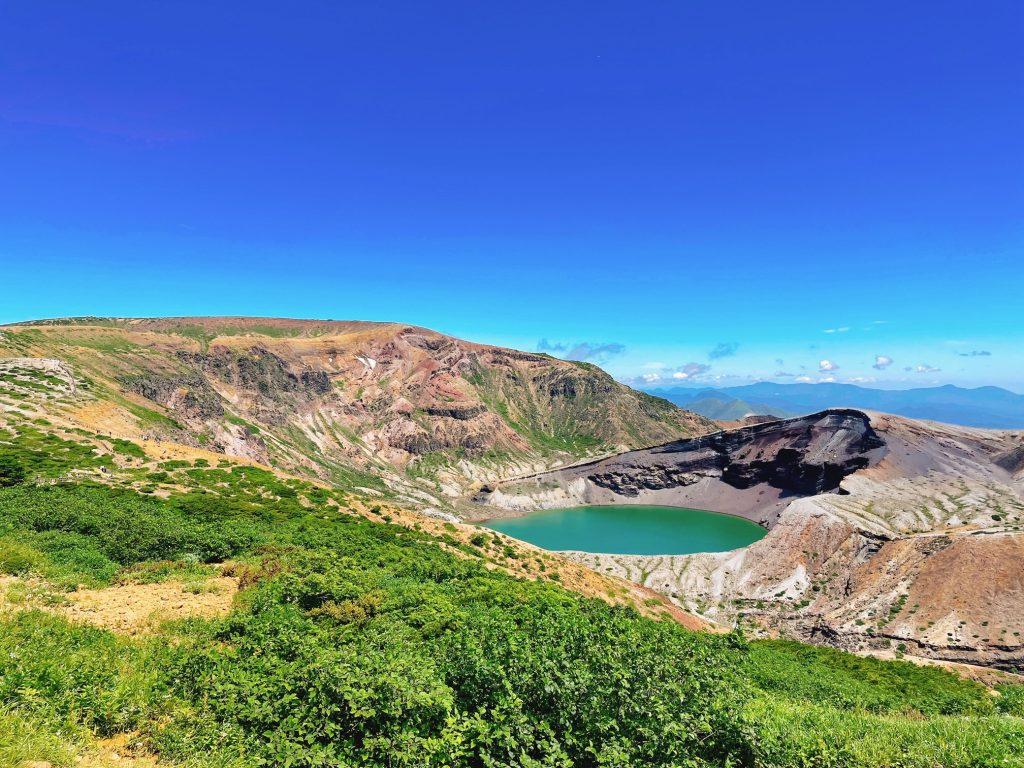 Hi guys! It is Kato here! I manage the Yamagata Study Abroad Portal Site as part of my job at the International Human Resources Division of the Yamagata Prefectural Government.
We have now officially launched our Yamagata Study Abroad Blog for all of you guys who are interested in studying in Japan! Current exchange students in Yamagata, as well as our staff members, will be updating the blog to regale you with tales of their everyday adventures in Yamagata.
I moved to Yamagata from Tokyo about two years ago, and recently I visited the Okama Crater in Zao for the first time! It was a sweltering August day, with the temperature in Yamagata City reaching over 30 degrees, but 1600 meters above, next to the Okama, it was a pleasantly cool 20 degrees. In fact, I found myself feeling rather chilly in my T-shirt and shorts…
It is difficult to grasp the sheer scale of the Okama just from my picture. The crater is tremendously vast, with a diameter of over 330 meters, and it glitters emerald green like an enormous jewel that sits in the mountain. The route to the crater is closed off throughout the winter season, so it is only accessible from late April to early November each year.
Yamagata Prefecture is overflowing with stunning nature that is breathtakingly beautiful in every season. To find out up to date information about the best spots in Yamagata, please visit Yamagata Prefecture's official tourism site "Stay Yamagata".
◆「STAY YAMAGATA」 https://yamagatakanko.com/en/
Translated by: Jessie